Bridging the Gap in U.S.-China Negotiation and Communication Styles
May 23, 2018 @ 8:00 am
CDT
/
Free
Event Navigation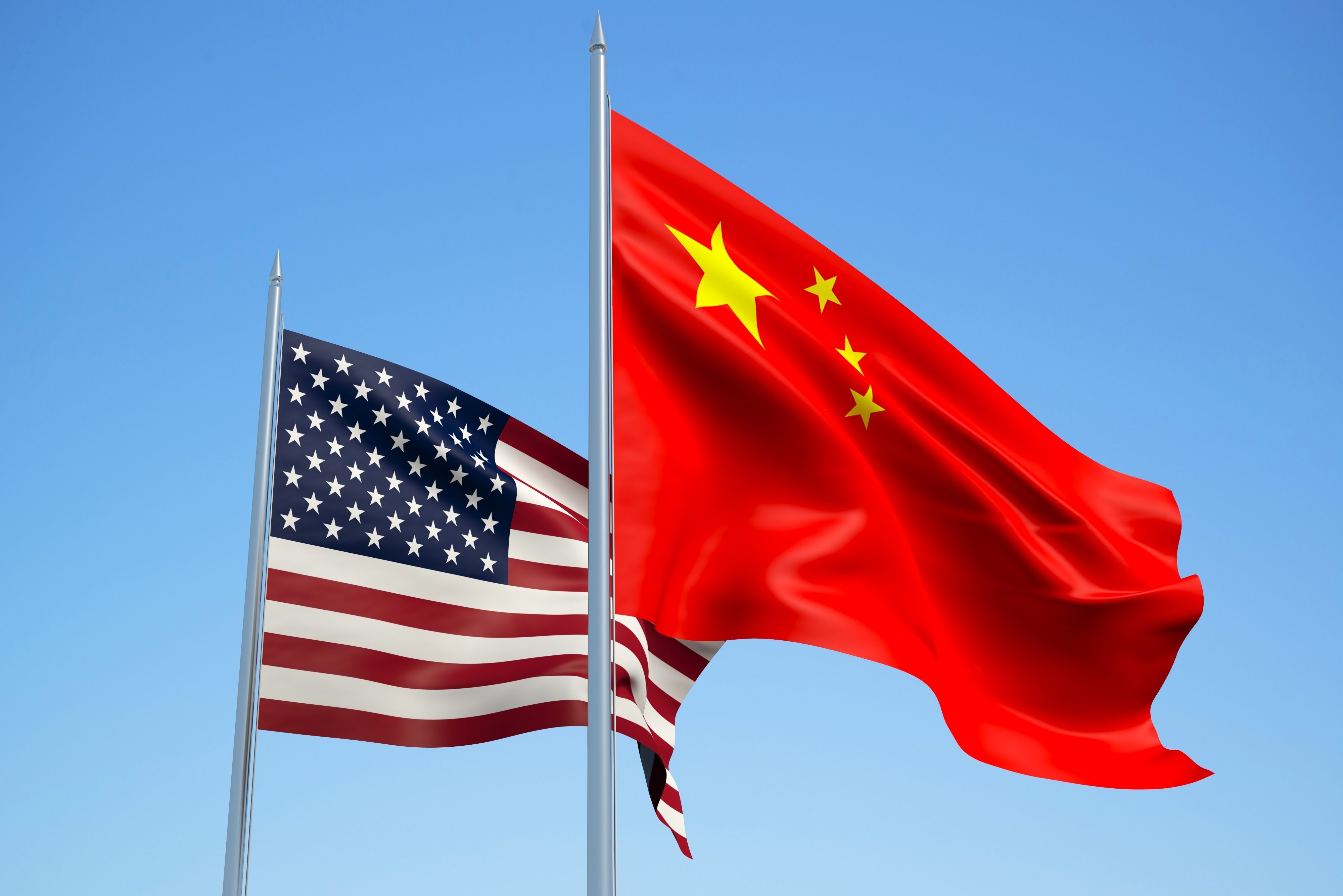 Join us for a program addressing how different styles of negotiating and communicating used by American and Chinese companies and government officials can impact, and sometimes derail, successful business dealings and government-to-government negotiations. We'll look at common pitfalls and strategies to overcome them, to achieve more effective communication, resulting in better commercial and diplomatic relationships.
Presenters
Tom Hanson, Diplomat in Residence, Royal D. Alworth Institute for International Studies, University of Minnesota Duluth
Joan Brzezinski, Executive Director, China Center and Confucius Institute, University of Minnesota
Ruilin Li, Attorney, Fredrikson & Byron, P.A.
Larry Mahoney, CEO, Asia Direct Resources, Inc.
Moderator
Robert M. Oberlies, Chair – China Practice, Fredrikson & Byron, P.A.
Please note: U.S. Bank Plaza has recently instituted a new security protocol. If you plan to attend this event, we strongly encourage registering at least 48 hours in advance, in order to expedite your arrival experience. Attendees must also present a valid government issued ID upon arrival. Walk-in event attendees should allow for extra time for onsite security registration.
Presented in partnership with Fredrikson & Byron, P.A.