Business Networking: Digital Innovations & the Sustainability Goals "Fast Lane"
July 19 @ 4:30 pm
CDT
/
Free
Event Navigation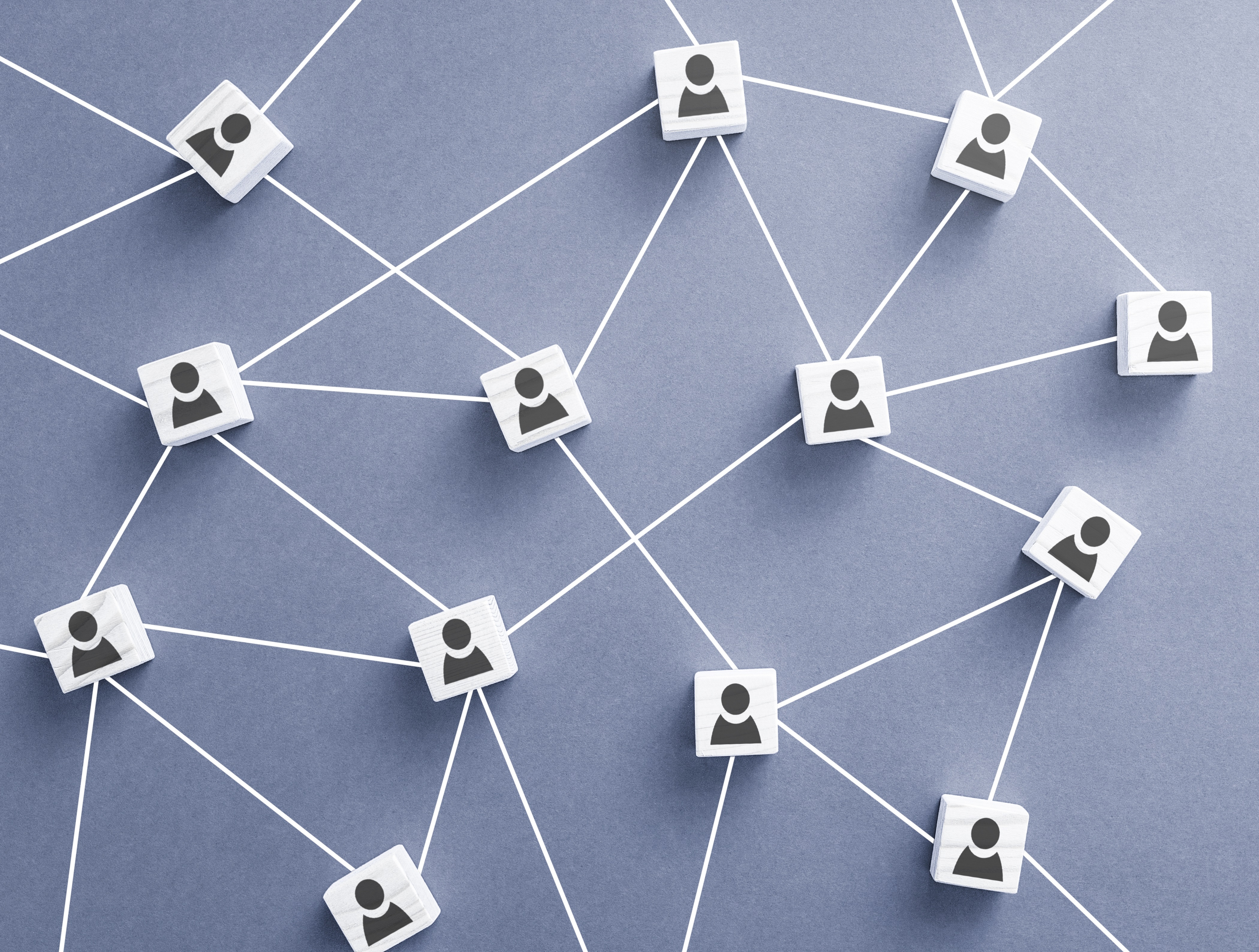 This free event is being held in-person and is open to everyone.
Ready to meet your colleagues in Global Minnesota's corporate membership community  and learn how digital innovations power sustainability? Join Global Minnesota at St. Paul's MetroNOME taproom for corporate networking and a brief presentation by New Boundary Technologies CEO Kim Pearson.
Two global trends all businesses follow are sustainability goals and digitalization, also known as the Internet of Things (IoT). How can companies integrate Artificial Intelligence and machine learning with IoT to accelerate progress achieving their sustainability goals? Kim Pearson will share the potential of merging cutting-edge AI, like ChatGPT, with IoT to propel your company's journey towards a greener, more sustainable future.
If you've never been to the MetroNOME or its Fingal's Cave events area, you're going to love it! We'll have a private space to ourselves in the heart of St. Paul's Lower Town. There is no charge for the event, but pre-registration is requested.
Not a Global Minnesota corporate member? Please join us! The event is open to all. Global Minnesota President Phil Hansen and Corporate Relations Officer Steve Riedel will be on hand to share how corporate membership can open new doors to greater global access, information, and exposure for your company. Don't miss this opportunity to get acquainted with some of Minnesota's most globally-minded companies!
If you require an accessibility accommodation or need more information, please contact our Events Manager Katie Kelley at kkelley@globalminnesota.org.