Edina Great Decisions: Russia and the USA
May 9, 2022 @ 4:00 pm
CDT
/
Free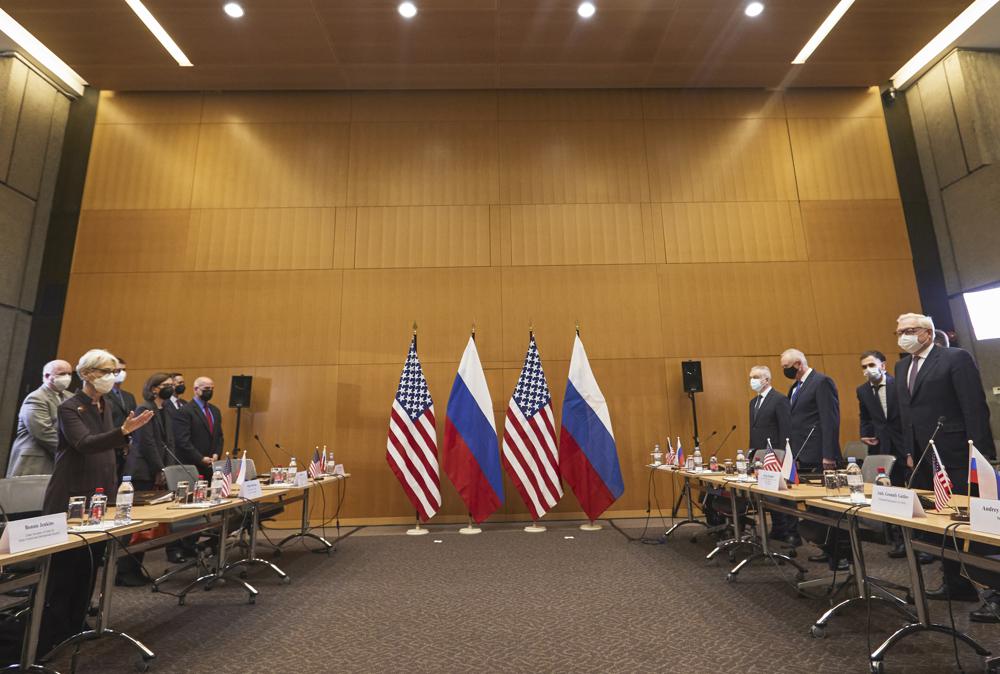 Russia and the United States have many areas of conflict, especially after Russia's invasion of Ukraine. Are there any possible areas of mutual interest? Arms control, Russian interference in U.S. elections, cyberattacks, the status of Ukraine, and the fate of opposition politicians in Russia all continue to be concerning. How will the administration in Washington approach these issues?
This program is presented by Edina Community Ed through a partnership with the Edina Senior Center, the Edina Library, and Edina Community Center.
The Great Decisions program addresses nine of the most critical foreign policy issues facing the United States each year and serves as the focal text for discussion groups across the country. Global Minnesota facilitates one of the largest statewide Great Decisions programs in the country by providing access to a roster of local foreign policy experts and to discussion materials produced by the Foreign Policy Association. Join Global Minnesota and the Friends of the Edina Library at the Edina Community Center for an in-depth discussion of the fast-moving dynamics of the U.S.-Russian relationship.
Andrew Latham, presenter
Professor Latham's primary scholarly interests are in the areas of international relations and political thought. He regularly teaches courses on international security, Chinese foreign policy, regional conflict in the Middle East, regional conflict in the Asia-Pacific, medieval political thought, U.S. foreign policy, and conservative political theory. His most recent publication is Theorizing Medieval Geopolitics: War and World Order in the Age of the Crusades. He has also recently published a novel about the Third Crusade entitled The Holy Lance.
Special thanks to the Friends of the Edina Library for hosting this program.
If you would like to register, please use the button below.