Global Book Club: "It is Well" the Autobiography of Dr. Okechukwu Ukaga
February 16, 2022 @ 12:00 pm
CST
/
Free
Event Navigation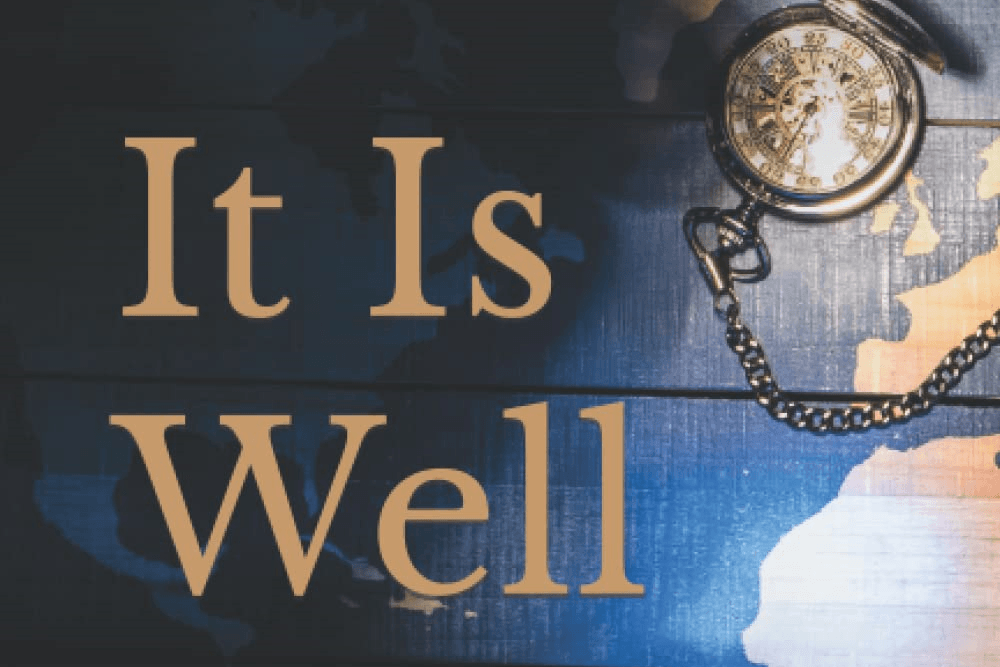 In his new autobiography "It Is Well," Dr. Okechukwu (Okey) Ukaga recounts growing up in Nigeria in the early 1960s during the country's civil war and at time when his home region of Biafra was seceding. Over the next few years, his family was uprooted each time the warfront encroached. But as chaos enveloped the country, Okey found at a young age that he had a deep reservoir of faith. In "It is Well," Okey offers readers a reassuring story of how even when life is hard, all shall be well if we have faith in ourselves and our journeys.
Join us for a virtual conversation with Dr. Ukaga as he discusses, "It Is Well" and how his hopeful perspective has guided him in a life that has traversed two continents and tumultuous periods of history — from civil war to the COVID pandemic.
About the Speaker
Okechukwu "Okey" Ukaga, is the Assistant Dean and Director of Diversity, Equity and Inclusion at the University of Minnesota Extension and Global Minnesota board member. Raised in Eastern Nigeria, he considers himself to have two homes and maintains residences in both the United States and Nigeria. He is the co-author of five books on sustainable development and program evaluation, and received his Ph.D. in agricultural and extension education from Penn State University.
Presented in partnership with Magers & Quinn Booksellers.
If you are registering for this event from outside the United States, please click here. If you are registering from inside the United States, please use the form below.