Global Conversations: Iran, the U.S., and the Challenge of Nuclear Security
June 27, 2018 @ 6:00 pm
CDT
/
Free
Event Navigation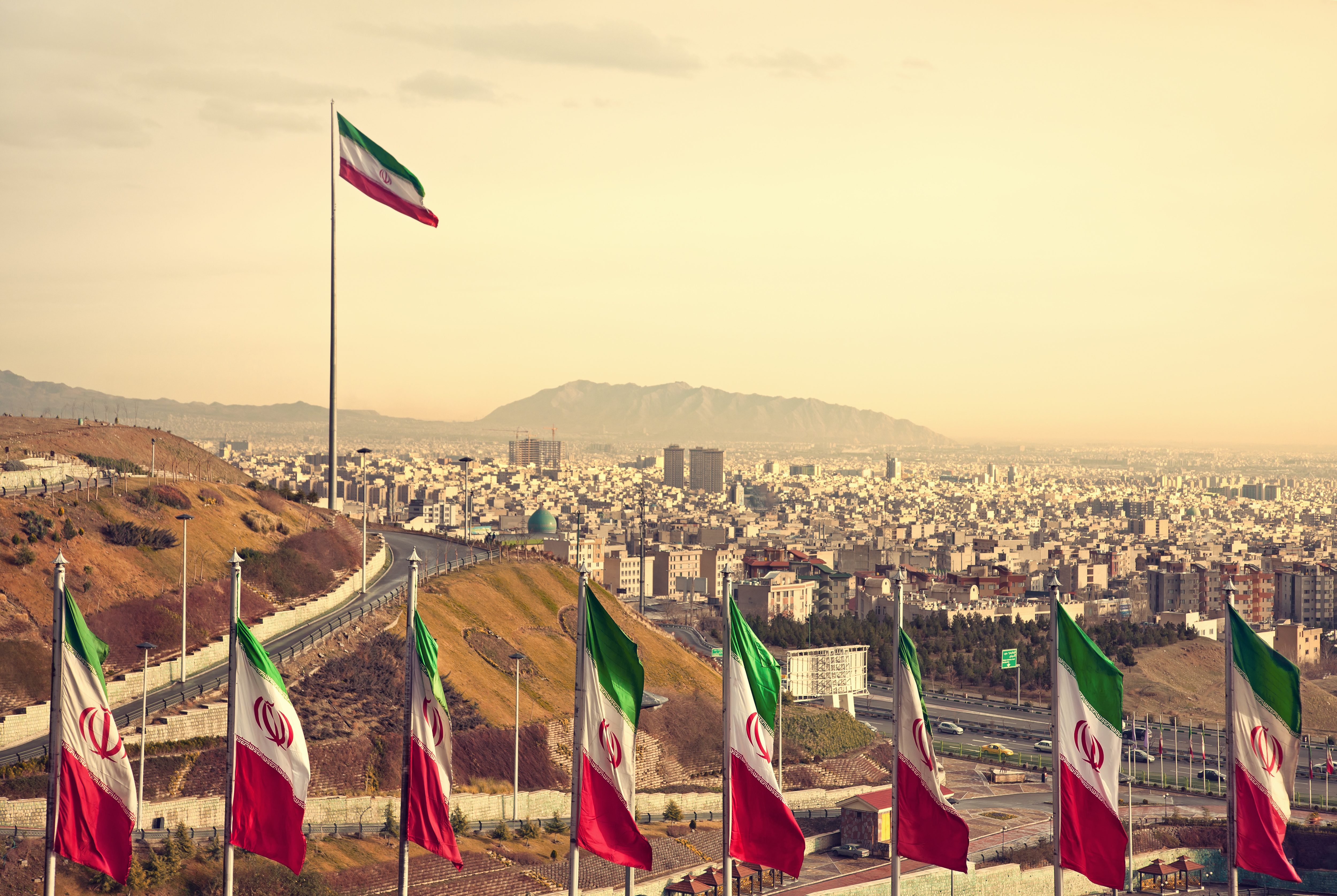 Online registration is closed. Walk-ins welcome.
The controversial 2015 Iran nuclear deal broke a persistent stalemate in negotiations, bringing the U.S. and Iran into agreement on a plan to prevent Iran from building nuclear weapons. What impact will President Trump's recent decision to withdraw the U.S. from the agreement have?
Join the conversation with author and Middle East foreign policy expert, Trita Parsi, as he shares his perspective on the Iran nuclear deal, which he argues would enhance U.S. national security by helping to stabilize the Middle East and bolster the moderates in Iran.
About the Speaker
Trita Parsi is the author of Losing an Enemy – Obama, Iran, and the Triumph of Diplomacy, which gives a behind-the-scenes look at the dealings that led to the historic nuclear deal with Iran. He is also the founder and president of the National Iranian American Council and an expert on U.S.-Iran relations and the geopolitics of the Middle East. Parsi is frequently consulted by Western and Asian governments on foreign policy matters and has worked for the Swedish Permanent Mission to the UN, where he served in the Security Council, handling the affairs of Afghanistan, Iraq, Tajikistan, and Western Sahara, and in the General Assembly's Third Committee, addressing human rights in Iran, Afghanistan, Myanmar, and Iraq. Parsi's articles on Middle East affairs have been published in the Washington Post, Wall Street Journal, New York Times, Los Angeles Times, and others. He is a frequent guest on CNN, PBS's Newshour with Jim Lehrer, NPR, the BBC, and Al Jazeera.
Born in Iran, Parsi moved with his family at the age of four to Sweden in order to escape political repression. He moved to the U.S. as an adult and received a Ph.D. from Johns Hopkins' School for Advanced International Studies. He also received master's degrees in international relations from Uppsala University and economics from the Stockholm School of Economics.
Following the program, Parsi will sign copies of his book Losing an Enemy – Obama, Iran, and the Triumph of Diplomacy, which can be purchased through Amazon, Barnes & Noble, or IndieBound, and will be available for purchase at the event through Magers & Quinn Booksellers.
Global Conversations in Minneapolis is presented in partnership with the Hennepin County Library-Minneapolis Central.