Global Conversations MINNEAPOLIS: Information Wars
November 12, 2019 @ 6:00 pm
CST
/
Free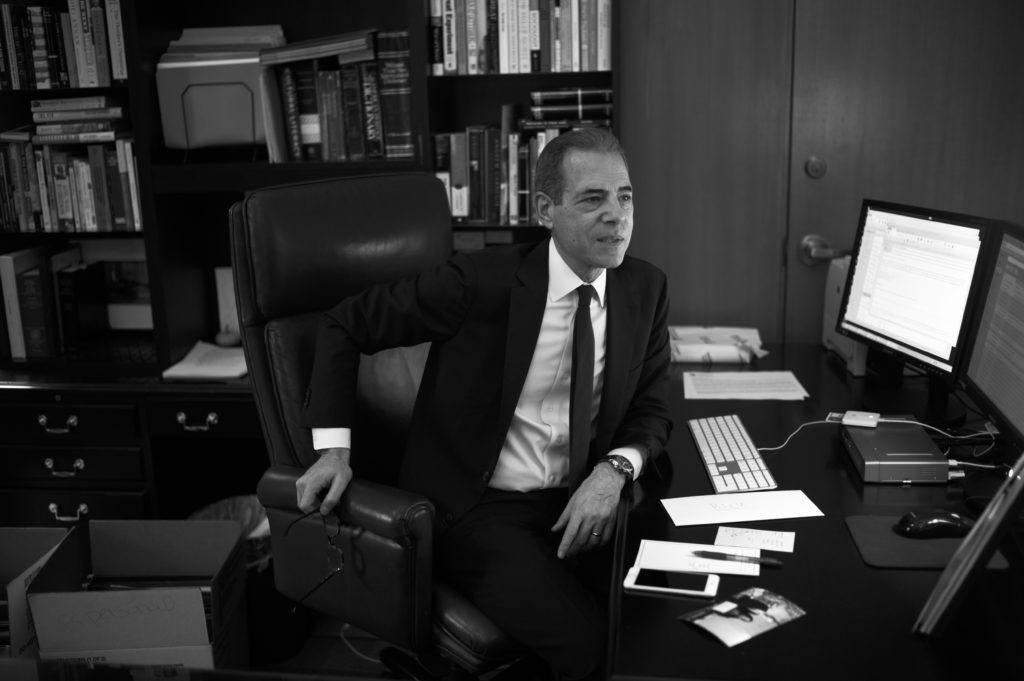 Online registration is closed. Walk-ins welcome.
Disinformation is as old as humanity. But the rise of social media has made disinformation even more pervasive and pernicious. During the final three years of the Obama administration, author and former Under Secretary of State for Public Diplomacy and Public Affairs Richard Stengel was on the front lines of this new global information war. Tasked with unpacking, disproving, and combating both ISIS's messaging and Russian disinformation over the years, Richard also witnessed the use of disinformation with American voters in the 2016 U.S. presidential election.
Join us for a conversation with author Richard Stengel as he discusses his new book, "Information Wars: How We Lost the Global Battle Against Disinformation and What We Can Do About It," and walks us through the ongoing battle with disinformation and its impact on global society. The program will include a Q&A session with Richard, moderated by Euan Kerr, MPR News reporter.
Following the program, Richard will sign copies of his book "Information Wars," which can be purchased through Amazon, Barnes & Noble, or IndieBound, and will be available for purchase at the event through Magers & Quinn Booksellers.
About the Speaker
Author Richard Stengel is an NBC/MSNBC analyst in New York. Previously, he was the Under Secretary of State for Public Diplomacy and Public Affairs at the U.S. Department of State and the editor of TIME. From 1992 to 1994, he collaborated with Nelson Mandela on the South African leader's autobiography "Long Walk to Freedom." Richard later wrote "Mandela's Way," a New York Times best-seller, on his experience working with Mandela. He is the author of several other books, including "January Sun," about life in a small South African town, as well as "You're Too Kind: A Brief History of Flattery."
Global Conversations in Minneapolis is presented in partnership with the Friends of the Minneapolis Central Library and Hennepin County Library – Minneapolis Central, and cosponsored by: