Global Conversations ST. PAUL: South Africa's Fragile Democracy
October 10, 2018 @ 12:00 pm
CDT
/
Free
Event Navigation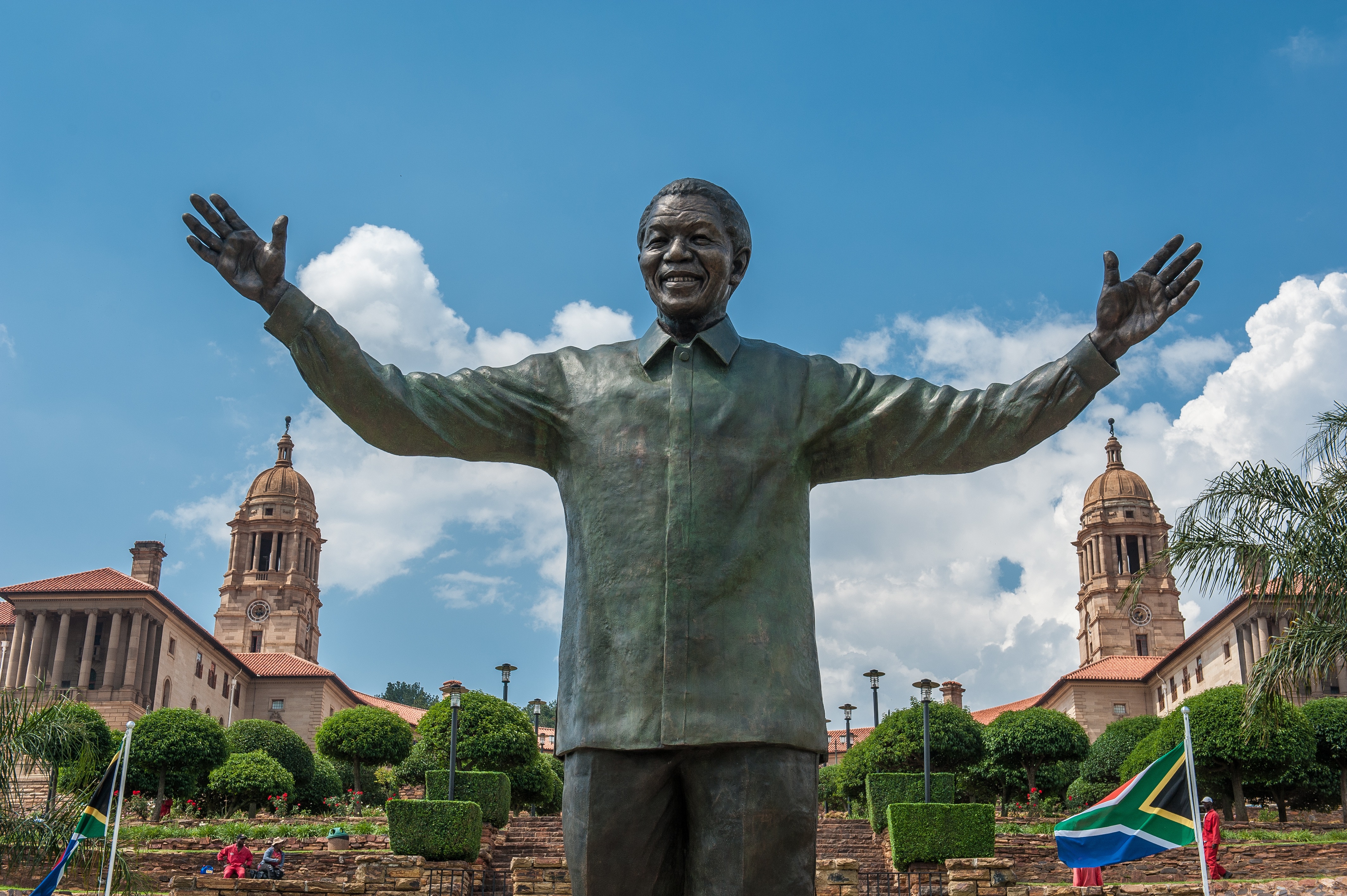 Online registration closed. Walk-ins welcome.
The African National Congress (ANC) party has governed South Africa since the end of apartheid in 1994. But the party today suffers from popular frustration over official corruption and economic stagnation. It faces growing threats from both left and right opposition parties, even as intraparty divisions surface. Given America's history of opportunistic engagement with Africa, there are few prospects for a closer relationship between the two countries. Meanwhile, a weaker ANC could lead to political fragmentation in this relatively new democracy.
Join us for a discussion with former Ambassador to Liberia Linda Thomas-Greenfield on the global role of South Africa and its future relations with the U.S.
About the Speaker
Ambassador Thomas-Greenfield is a Senior Counselor at Albright Stonebridge Group (ASG) where she draws on her distinguished career as a U.S. diplomat to help clients of ASG's Africa practice. Previously, she served as U.S. Assistant Secretary of State for African Affairs, where she led U.S. policy toward sub-Saharan Africa and as Director General of the Foreign Service and Director of Human Resources, where she oversaw all personnel functions for the U.S. Department of State's 70,000-strong workforce. A career diplomat, Ambassador Thomas-Greenfield also served as U.S. Ambassador to Liberia, and was posted to Switzerland, Pakistan, Kenya, The Gambia, Nigeria, and Jamaica. Her Washington postings include the Bureau of African Affairs and the Bureau of Population, Refugees and Migration. Prior to joining the U.S. Department of State, Ambassador Thomas-Greenfield taught political science at Bucknell University. She has a bachelor's degree from Louisiana State University, a master's degree from the University of Wisconsin, and has been honored with several awards including the Hubert Humphrey Public Leadership Award, the Bishop John T. Walker Distinguished Humanitarian Service Award, and the Warren Christopher Award for Outstanding Achievement in Global Affairs. Ambassador Thomas-Greenfield is a Distinguished Resident Fellow in African Affairs at the Institute for the Study of Diplomacy at Georgetown University Walsh School of Foreign Service.
Global Conversations in St. Paul is presented in partnership with Landmark Center.