Global Conversations ST. PAUL: Women Warriors
March 11, 2020 @ 12:00 pm
CDT
/
Free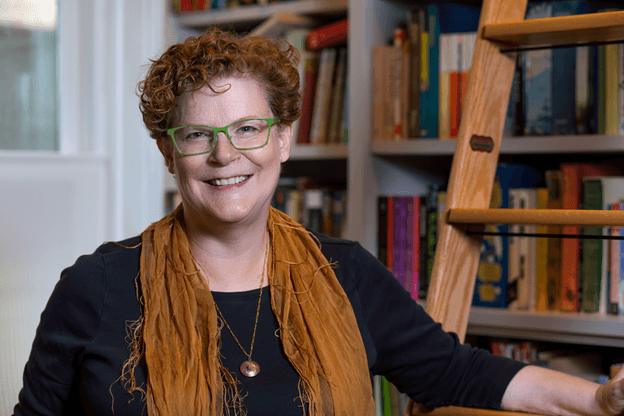 From Vikings and African queens to cross-dressing military doctors and World War II Russian fighter pilots, there are incredible stories of women for whom battle was not a metaphor. The woman warrior has been cast as an anomaly — Joan of Arc, not GI Jane. But women, it turns out, have always gone to war.
Join us for a conversation with author Pamela D. Toler as she discusses her new book, "Women Warriors: An Unexpected History," and highlights the many women throughout world history who stepped out of their traditional female roles to take on other identities. The program will include a Q&A session with Pamela.
About the Speaker
Armed with a Ph.D. in history, a well-thumbed deck of library cards, and a large bump of curiosity, author, speaker, and historian, Pamela D. Toler translates history for a popular audience. She goes beyond the familiar boundaries of American history to tell stories from other parts of the world as well as history from the other side of the battlefield, the gender line, or the color bar. Pamela is the author of eight books of popular history for children and adults. Her work has appeared in Aramco World, Calliope, History Channel Magazine, MHQ: The Quarterly Journal of Military History and Time.com.
Global Conversations in St. Paul is presented in partnership with Landmark Center.