Global Conversations: The Global Pulse of Minnesota
December 11, 2019 @ 12:00 pm
CST
/
Free
Event Navigation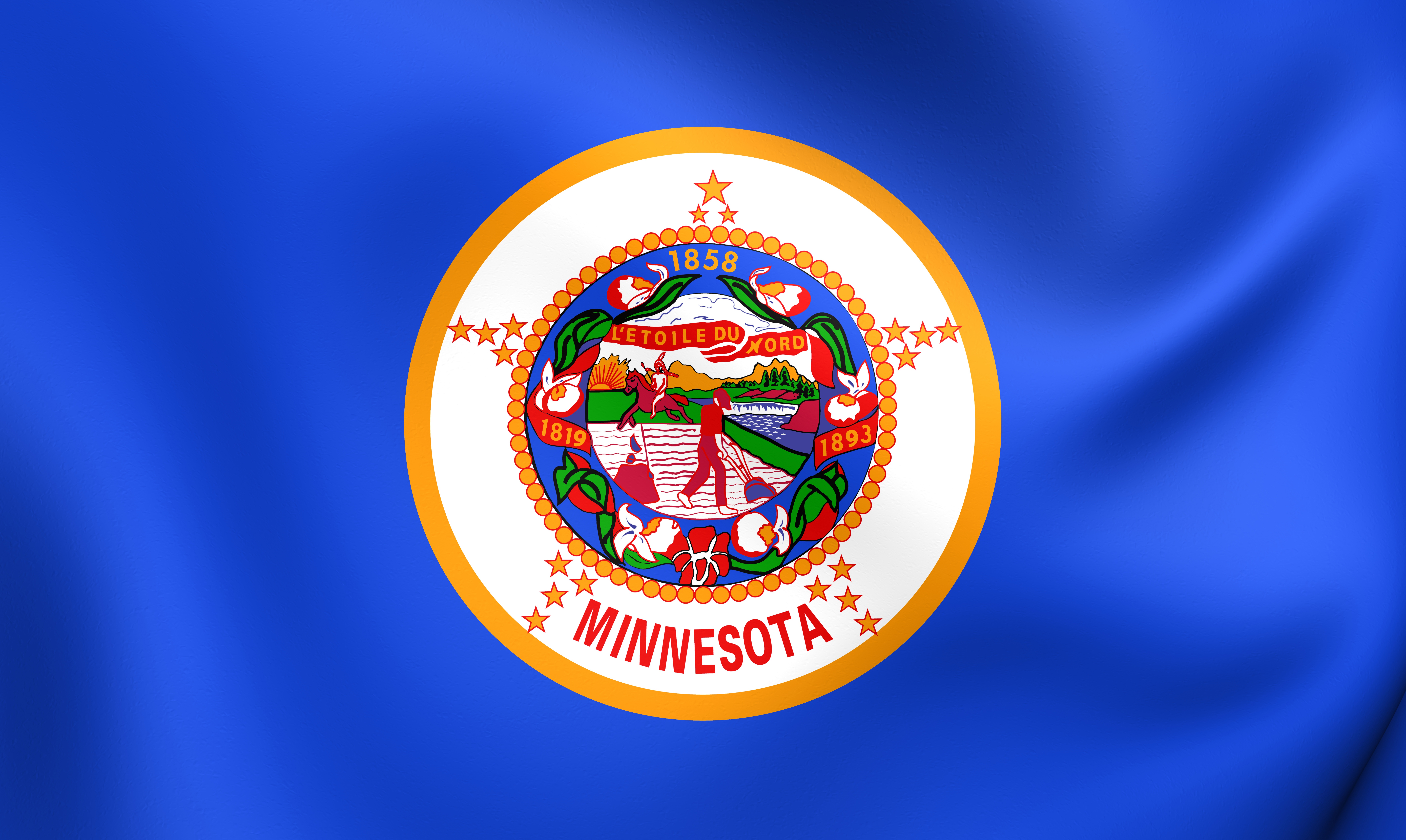 Online registration is closed. Walk-ins welcome.
Minnesotans have thrived through the international exchange of goods, ideas, cultures, and people. Our rich tradition of global-mindedness in business, education, hospitality, health and wellness, culture, and in the arts remains crucial to ensuring our continued success. What is the current global pulse of Minnesota? How are we doing, as a region, when it comes to maximizing the benefits of trade, travel, tourism, professional and student exchanges, international conferences and symposiums, and other "two-way streets" that connect Minnesotans to the world and the world to Minnesota.
Join a discussion with Global Minnesota's President Mark Ritchie as he looks back over the evolution of Minnesota as one of the leading international regions, provides a snapshot of key indicators of the current global pulse of the state, and looks ahead at challenges and opportunities as we approach 2020.
Global Minnesota was created 67 years ago to promote the well-being of our state by advancing international understanding and engagement.  This presentation will provide both a report card on how we're doing and a road map to new opportunities.
About Mark Ritchie
Mark Ritchie is President of Global Minnesota, leading the organization's mission to advance international understanding and engagement. A graduate of the Humphrey School of Public Affairs and Iowa State University, he served as Minnesota's Secretary of State from 2007 to 2015. Since leaving elected public service, Mark has led the public-private partnership working to bring the 2027 World Expo to Minnesota and he has served on the board of directors for LifeSource, Communicating for America, U.S. Vote Foundation, and Expo USA. Mark also is a national advisory board member of the federal Election Assistance Commission and Mothers Against Drunk Driving (MADD) Minnesota. Mark is the appointed Civilian Aide to the Secretary of the Army, representing Minnesota.
Presented in partnership with Landmark Center.