Global Journalism Spotlight: Covering Today's Stories – International Registration
March 23 @ 6:00 pm
CDT
/
Free
Event Navigation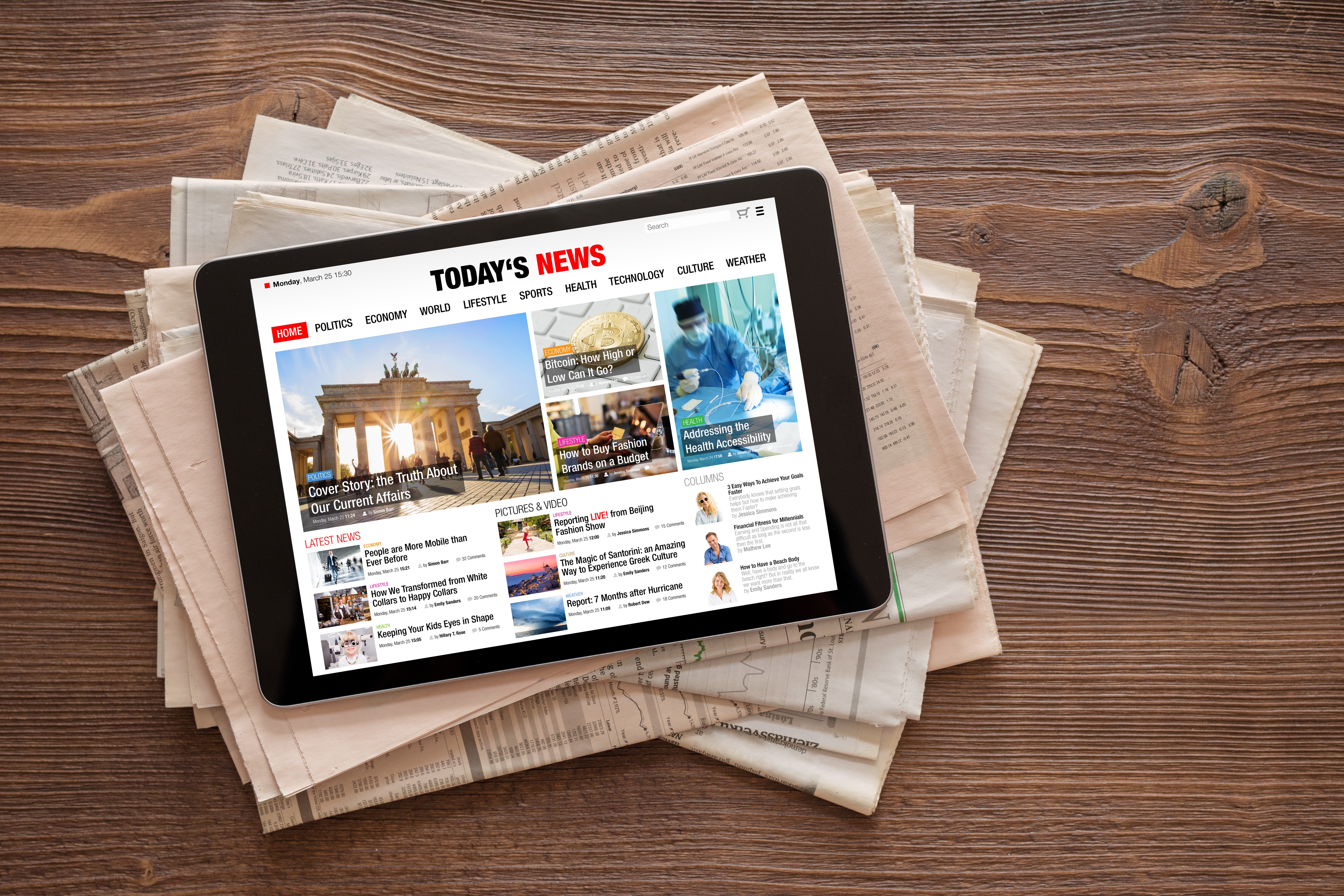 This event is being held in-person and virtually and is open to everyone.
This page is for people registering for this event from outside the United States. Please use the form below to register.
For years, major news organizations have been closing and shrinking their foreign offices, cutting us off from vital international news. On March 23, hear international journalists share the stories and perspectives we have been missing. Join Global Minnesota and the World Press Institute for a lively discussion with International Fellows from Argentina, Australia, Brazil, Bulgaria, Finland, France, Nigeria, Pakistan, Sri Lanka, and Turkey . Each journalist will briefly present on the major issues facing their respective countries, as well as their experience covering these issues. A live Q&A session will follow the panel presentation.
The event will take place virtually and in-person in Pohlad Hall at the Minneapolis Central Library. Read about this year's International Fellows here.
About the World Press Institute
World Press Institute was established in 1961 to strengthen and promote the founding principles and best practices of journalism in the United States and around the world that lead to transparency and accountability of the government and private sectors.
Each year, WPI brings together 10 professional journalists from all over the world and immerses them in the governance, politics, business, media, journalistic ethics and culture of the United States. Through a demanding, curated schedule in which they journey across the United States, they learn about the roles and responsibilities and evolving business models of the U.S. media, while engaging in the life and times surrounding them.
If you require an accessibility accommodation, please contact our Events Manager Katie Kelley at kkelley@globalminnesota.org.