Governor Walz in Finland: A Review of Recent Minnesota-Finland Engagements
November 18, 2022 @ 7:00 pm
CST
Event Navigation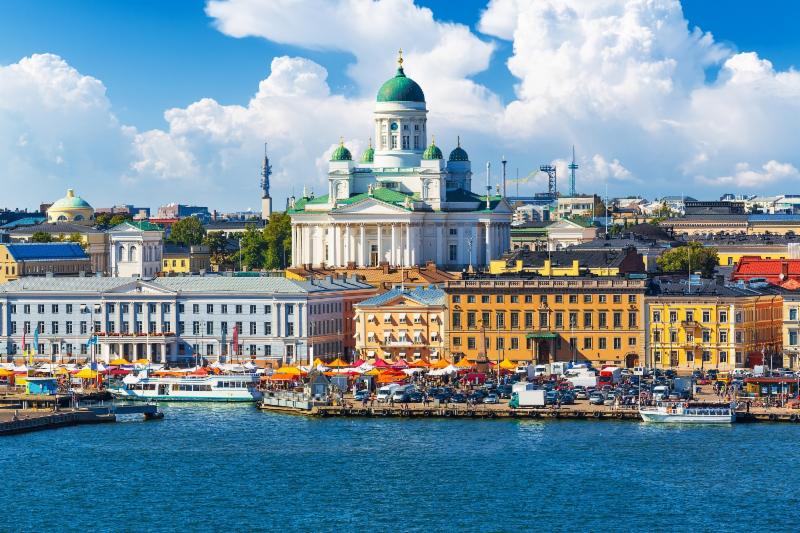 This event is being held virtually and is open to everyone.
Minnesota Governor Tim Walz and a delegation of nearly 70 visited Helsinki in November 2021. What prompted the governor to choose Finland? What occurred in Helsinki and what has happened since? What opportunities exist for Minnesota businesses in Finland?
Join Minnesota's Finnish cultural community on November 18 for a briefing on these questions and more.  Finnish American Cultural Activities, in partnership with the Finnish American Chamber of Commerce Minnesota chapter, has invited the Global Minnesota community to join them on Zoom to hear about the great partnerships happening between Minnesota and Finland.  
Minnesota's Honorary Consul for Finland Elaine Kumpula and Global Minnesota Corporate Relations officer Steve Riedel, both part of Governor Walz's mission, will walk through how the relationship has grown in recent years and share stories and photos of the Helsinki visit.  Audience discussion and questions will follow so you can learn how to get involved, too.  
Presented in partnership with Finnish American Cultural Activities and the Finnish American Chamber of Commerce.
If you are registering for this event from outside the United States, please go here.