Great Decisions: China & the U.S.
June 28 @ 5:30 pm
CDT
/
Free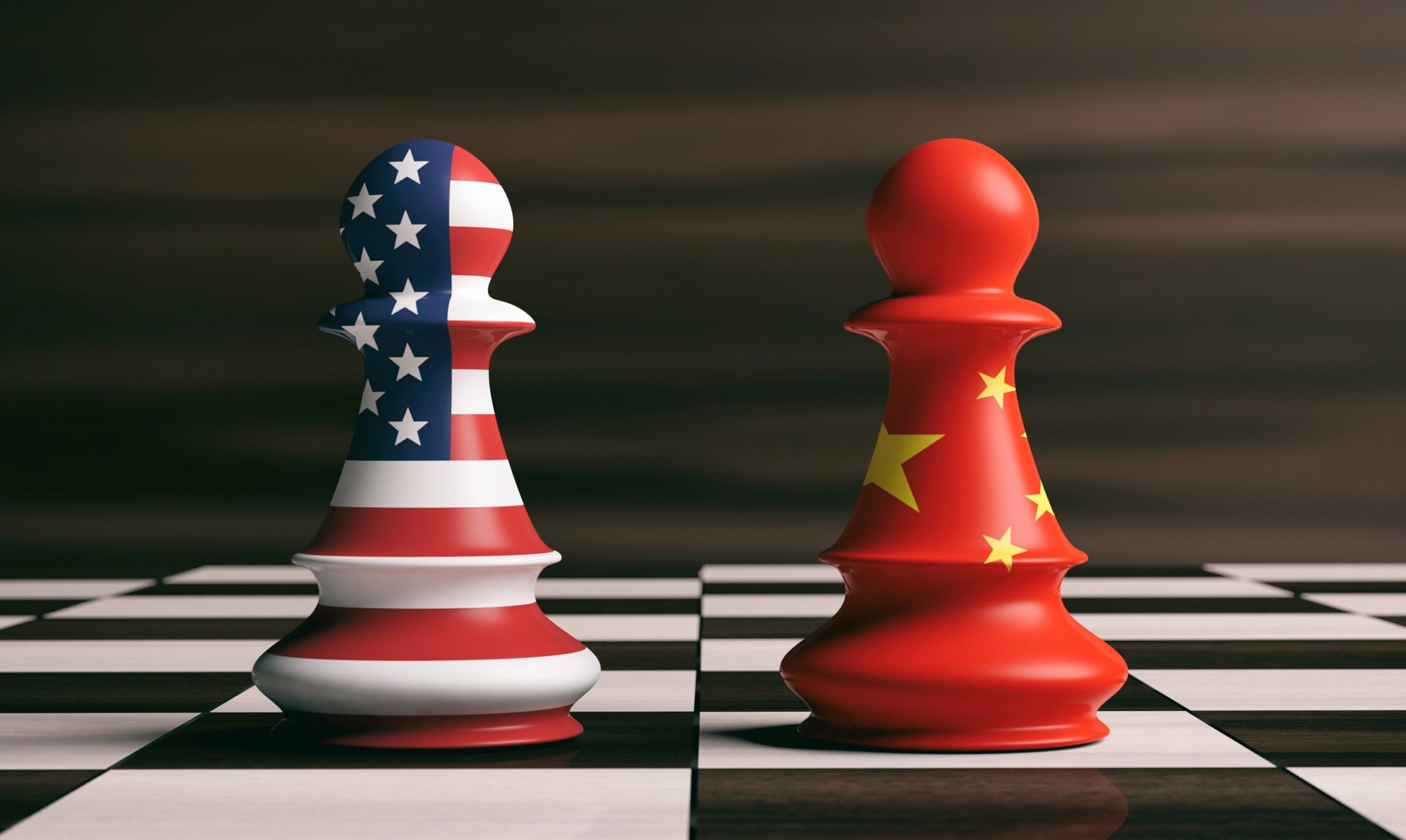 This free event is being held in-person and is open to everyone. An optional dinner will start at 7:15 following the presentation. The dinner is $25 for Woman's Club members and $30 for non-members (plus service fee and taxes).
For the past ten years, the United States and China have been locked in a competition for who has the greatest global influence. One major point of contention is the status of Taiwan, which has become even more relevant recently with the possibility that Russia's invasion of Ukraine may prompt China to take similar action regarding Taiwan. How will the United States engage a China which is increasingly seeking to expand its sphere of influence?
This program is presented by the Woman's Club of Minneapolis and is open to ALL.
The Great Decisions program addresses several of the most critical foreign policy issues facing the United States each year and serves as the focal text for discussion groups across the country. Global Minnesota facilitates one of the largest statewide Great Decisions programs in the country by providing access to a roster of local foreign policy experts and to discussion materials produced by the Foreign Policy Association. Join Global Minnesota and the Woman's Club of Minneapolis for an in-depth discussion of the tense relationship between the world's two largest powers.
Raymond Kuo, presenter
View Raymond's bio and upcoming Great Decisions programs here.
If you would like to register, please RSVP to the email address in the link below.