International Day of Education 2022 – International Registration
January 24, 2022 @ 9:00 am
CST
/
Free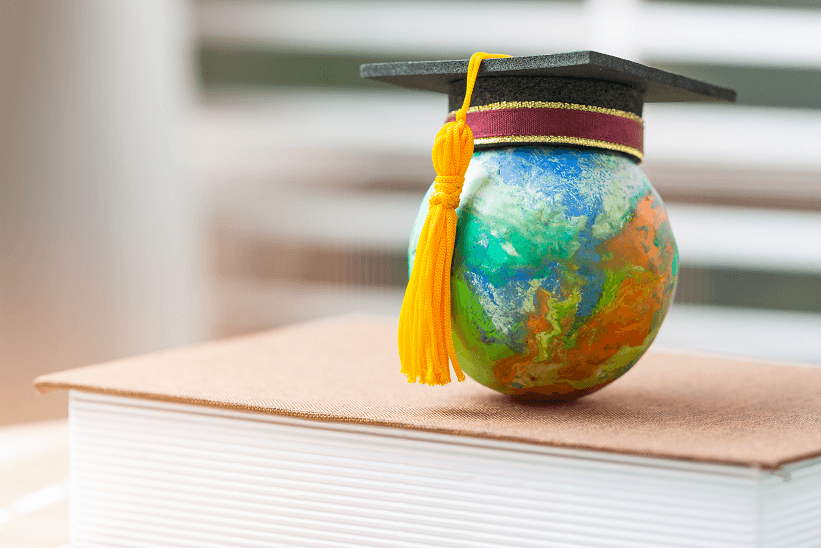 This page is for people registering for this event from outside the United States. Please use the form below to register.
On January 24, the United Nations will observe the fourth annual International Day of Education, celebrating the role of education for peace and development around the world. Global Minnesota is once again proud to host one of the largest International Day of Education events in the United States, featuring international, national, and local advocates and activists who are shaping the future of learning.
Global Minnesota was created 70 years ago to welcome and support international students arriving at our colleges and universities. Our motto was "They've Come as Strangers, May They Leave as Friends." Over the years our work expanded to include educational programs designed to reach all Minnesotans, "from Kindergarten to the C-Suite," to fulfill our mission to advance international understanding and engagement.
This year's program will focus on international educational exchange – learners traveling to other parts of the world to gain new perspectives, and learners coming to Minnesota to be part of our world-class and increasingly globally-diverse educational system. Join us for presentations and insights from leaders in international educational exchange, including a keynote presentation by Jeffrey Sachs, Director of the Center for Sustainable Development at Columbia University and President of the United Nations Sustainable Development Solutions Network.
The program will be presented virtually.