A Kennan Conversation: Vladimir Putin's Vision of a Resurgent Russia
October 17, 2016 @ 7:00 pm
CDT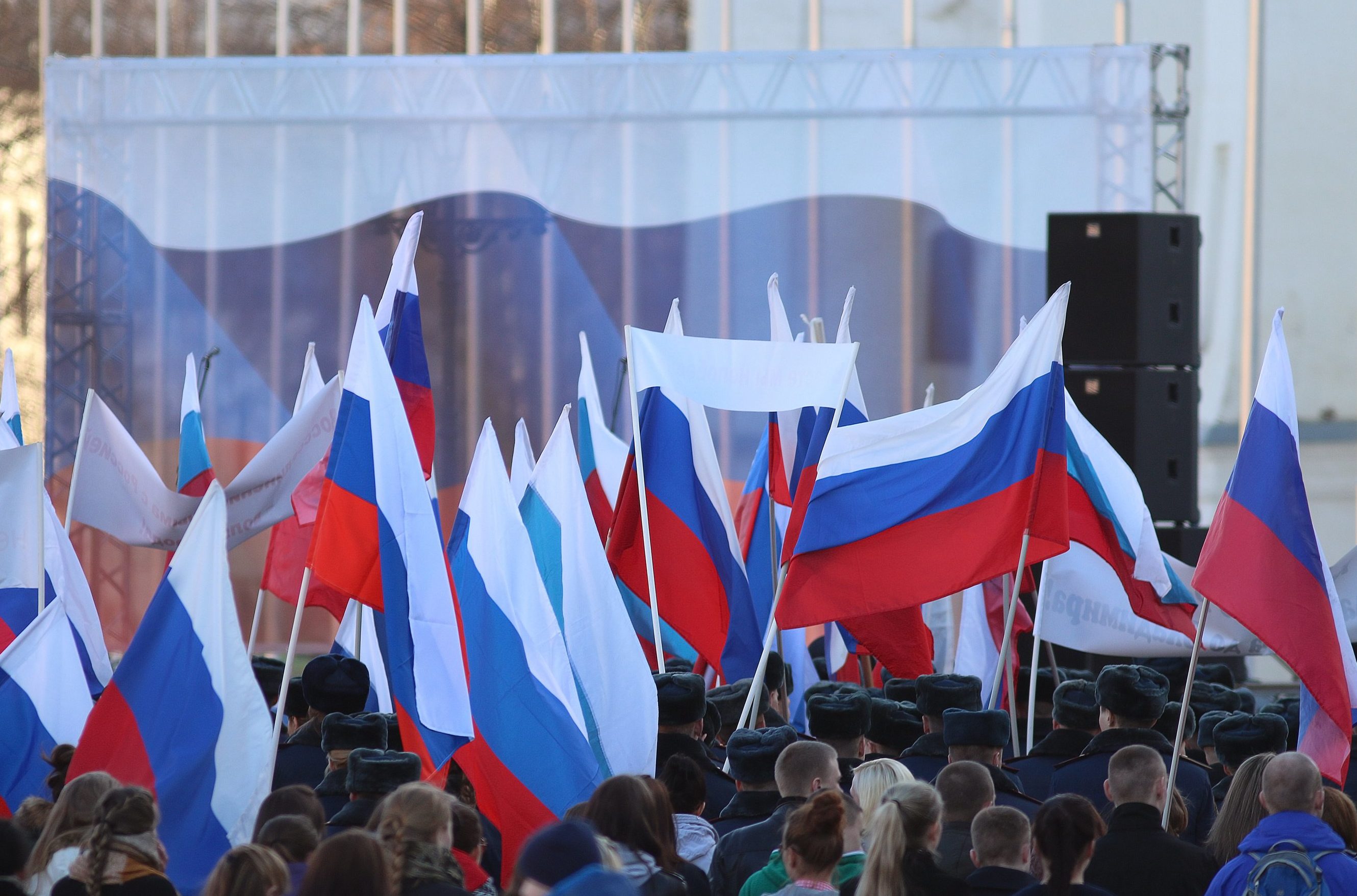 The increasing centralization and mobilization of Russia's information resources in the hands of the state is providing the Kremlin the means to galvanize public opinion within the country, ignite passions in countries of the former Soviet Union with large populations of Russian-speakers, and forcefully assert Russia's policies, views, and values internationally.
Jill Dougherty, former Moscow bureau chief and correspondent for CNN and former public policy scholar at the Kennan Institute, will discuss Vladimir Putin's efforts to harness the Russian media and employ his "national idea" of Russia's rightful place in the world to achieve its foreign policy objectives.
Produced in partnership with the Kennan Institute of the Woodrow Wilson International Center for Scholars, University of Minnesota School of Journalism and Mass Communication, and The Museum of Russian Art. Kennan Conversation brings current Kennan Institute scholars and alumni from the U.S., Russia, and Ukraine to share their expertise.