Latin America: Prospects for Peace and Progress
February 22, 2017 @ 7:00 pm
CST
Event Navigation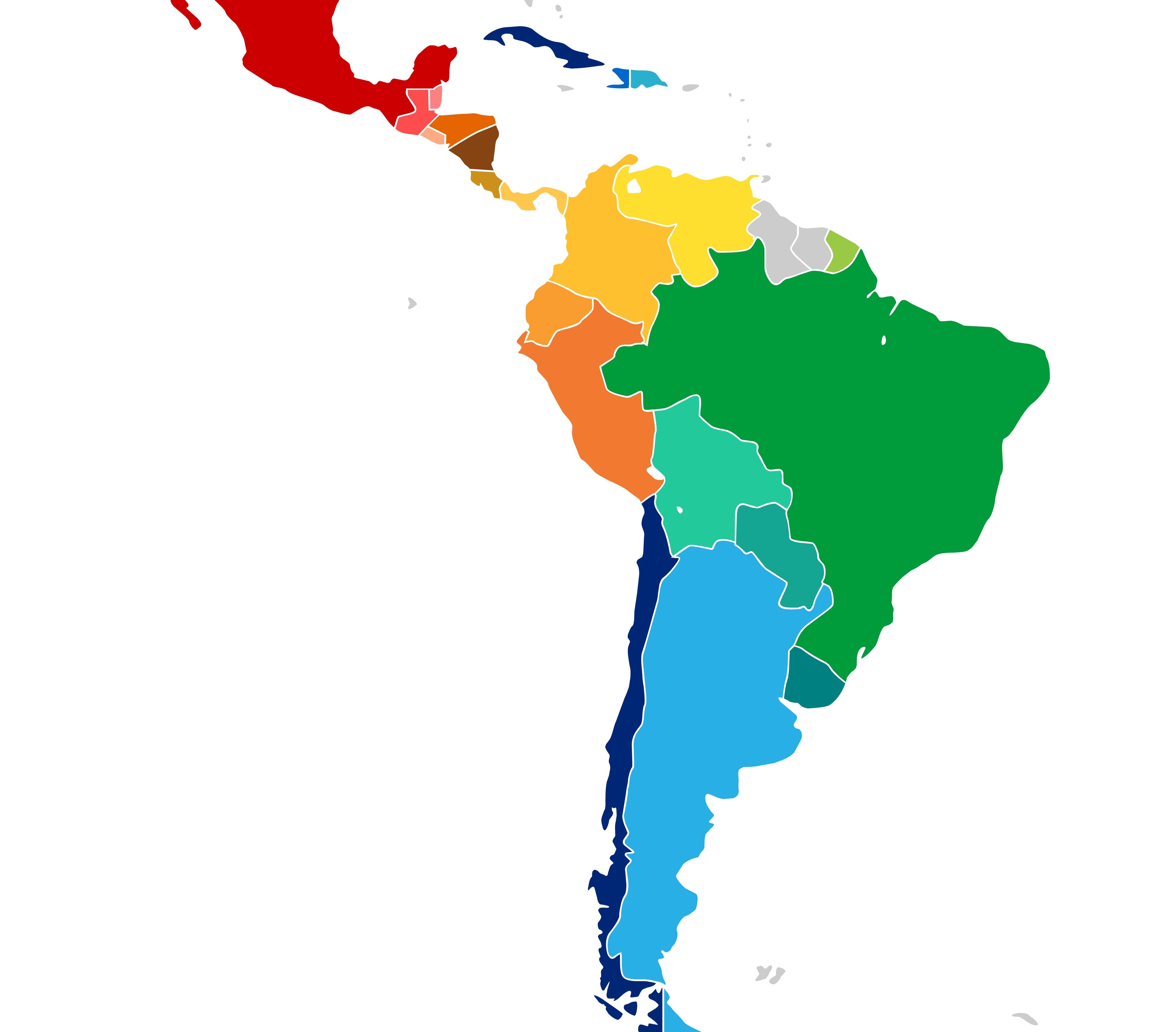 From peace in Colombia to new approaches to U.S.-Cuba relations, the rapidly changing news out of Latin America brings both hope and uncertainty. For more than three decades, the Inter-American Dialogue has worked to foster democratic governance, prosperity, and social equity in Latin America and the Caribbean.
Inter-American Dialogue President Michael Shifter will examine a host of regional challenges – including trade and economic development, security and drug policy, and international migration – and discuss the ways governments, organizations, and individuals throughout the region are working together to meet these pressing issues.
Moderator: John Rash, Star Tribune Editorial Writer and Columnist
In addition to his role as president of the Inter-American Dialogue, Michael Shifter has been adjunct professor at Georgetown University's School of Foreign Service since 1993, where he teaches Latin American politics. Mr. Shifter writes and talks widely on U.S.-Latin America relations and hemispheric affairs. His recent articles have appeared in major U.S. and Latin American publications such as The New York Times, Foreign Affairs, Foreign Policy, The Washington Post, The Los Angeles Times, Journal of Democracy, Harvard International Review, Clarin, O Estado de S. Paulo, and Cambio, and he is co-editor, along with Jorge Domínguez, of Constructing Democratic Governance in Latin America, published by Johns Hopkins University Press. Prior to joining the Inter-American Dialogue, Mr. Shifter directed the Latin American and Caribbean program at the National Endowment for Democracy and, before that, the Ford Foundation's governance and human rights program in the Andean region and Southern Cone where he was based in Lima, Peru, and subsequently, in Santiago, Chile.
Produced in partnership with the Humphrey School of Public Affairs at the University of Minnesota.