Lessons from the Edge with Ambassador Marie Yovanovitch
June 14 @ 6:00 pm
CDT
/
Free
Event Navigation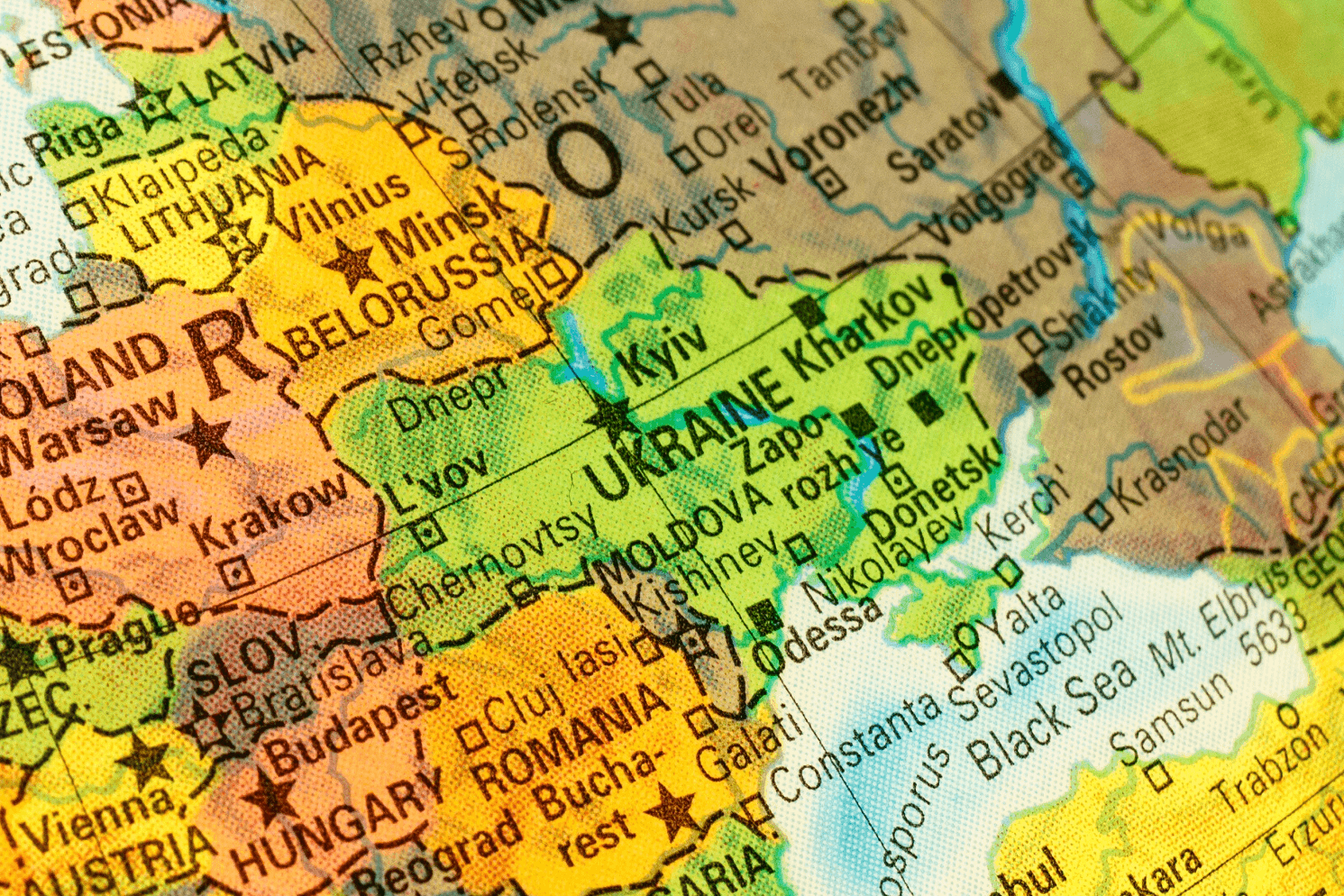 This free event is being held in-person and virtually and is open to everyone.
As the U.S. Ambassador to Ukraine from 2016-2019, Marie "Masha" Yovanovitch played a critical role in anti-corruption efforts and supporting Ukraine in the fight against Russia's invasion of Crimea and the Donbas region.
Join Global Minnesota for a discussion with Ambassador Yovanovitch at the Humphrey School of Public Affairs. Hear about her new memoir, her time in Ukraine and diplomatic career, and her takeaways from the first impeachment trial of former president Donald Trump. Audience members will have the opportunity to ask questions during an open Q&A session, led by career Foreign Service Officer Margo Squire.
The program will also be livestreamed and recorded for a remote audience. Following the in-person program, Ambassador Yovanovitch will be available for a book signing. Local bookseller Magers & Quinn will be on-site with a limited number of books for sale. If you'd like to read more about Lessons from the Edge, click here.
About Ambassador Yovanovitch:
Marie Yovanovitch is a Canadian-American diplomat and a retired senior member of the United States Foreign Service. She has held numerous posts within the State Department, including as Ambassador to the Kyrgyz Republic (2005-2008), the Republic of Armenia (2008-2011), and Ukraine (2016-2019). She is currently serving as a senior fellow in the Russia and Eurasia Program at the Carnegie Endowment for International Peace. She is also a nonresident fellow at the Institute for the Study of Diplomacy at Georgetown University. Previously she was the International Advisor and Deputy Commandant at the Dwight D. Eisenhower School for National Security and Resource Strategy, National Defense University. Earlier she served as the Principal Deputy Assistant Secretary for the Bureau of European and Eurasian Affairs and before that as the bureau's Deputy Assistant Secretary responsible for issues related to the Nordic, Baltic, and Central European countries.
A Career Member of the Senior Foreign Service, Ambassador Yovanovitch has been granted the Senior Foreign Service Performance Award six times and the State Department's Superior Honor Award on five occasions. She is also the recipient of the Presidential Distinguished Service Award and the Secretary's Diplomacy in Human Rights Award. Ambassador Yovanovitch is a graduate of Princeton University where she earned a BA in History and Russian Studies. She studied at the Pushkin Institute and received an MS from the National Defense University.
She published her first book, Lessons from the Edge, in March of 2022.
Thanks to event co-sponsors the Humphrey School of Public Affairs and Magers & Quinn Booksellers. Thanks to promotional sponsors the Minnesota International NGO Network, the United Nations Association of Minnesota, the Ukrainian-American Community Center, the Committee on Foreign Relations Minnesota, and East-West Connections.
If you are registering for this event from outside the United States, please go here.
If you require an accessibility accommodation, please contact our Events Manager Katie Kelley at kkelley@globalminnesota.org.