Planning for Life After Graduation: Visas and Immigration Options for International Students
Event Navigation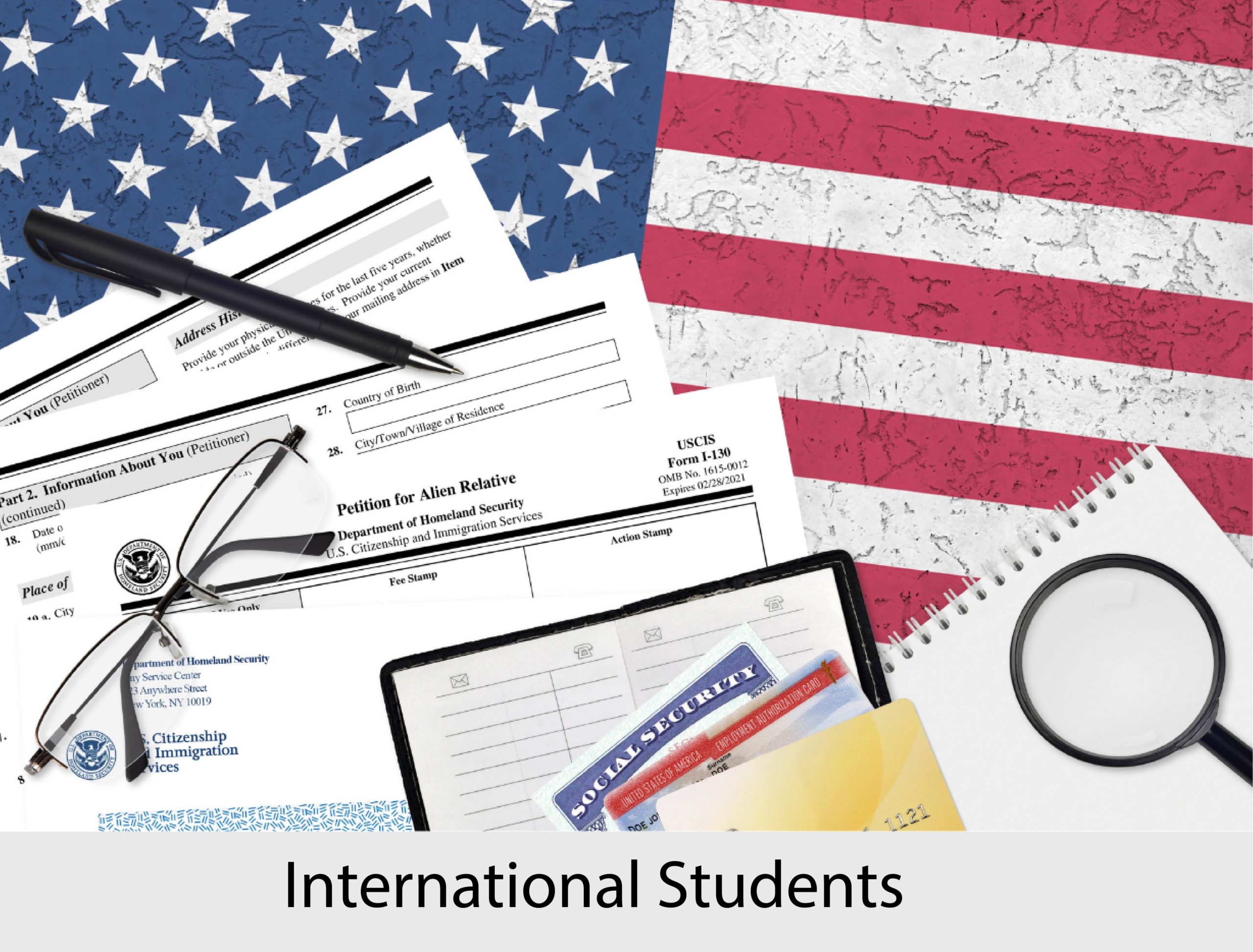 This event is being held virtually and is open to everyone.
International students from any college or university in Minnesota are welcome to attend.
Planning for life after graduation can be a challenge, especially for international students. Join Global Minnesota and Faegre Drinker Biddle & Reath LLP for an information session about post-graduation visa and immigration pathways. The conversation will cover visa options including F-1 OPT, F-1 STEM OPT, H-1B work visas, J-1 issues and waivers and more, followed by a question and answer session. The discussion will also include a brief overview of the permanent residence process. This information session is designed for international students considering working or living in the United States after their studies, but is open to everyone.
About the Speaker:
Beth Carlson is a senior lawyer at Faegre Drinker and has practiced immigration law for almost 25 years. Beth moves corporate talent across borders, counsels U.S. and international companies on business immigration issues and is a recognized leader for her skills in complex immigration matters, including all types of work visas and permanent residence issues. Beth takes a pragmatic approach to business immigration and advises companies and their foreign national employees on all issues, including those specific to F-1 students, H-1B workers and J-1 exchange visitors. She is creative and solution driven to explore work visa and permanent residence options that may not be readily apparent.
This event is presented in partnership with Global Minnesota corporate member, Faegre Drinker Biddle & Reath LLP.
Registration: Please register to attend the event below. A Zoom link will be sent out to everyone who has registered a few days before the event.
Contact Anna (adewitt@globalminnesota.org) with questions.