The Man Who Ran Washington: The Life and Times of James A. Baker III
November 9, 2020 @ 6:00 pm
CST
/
Free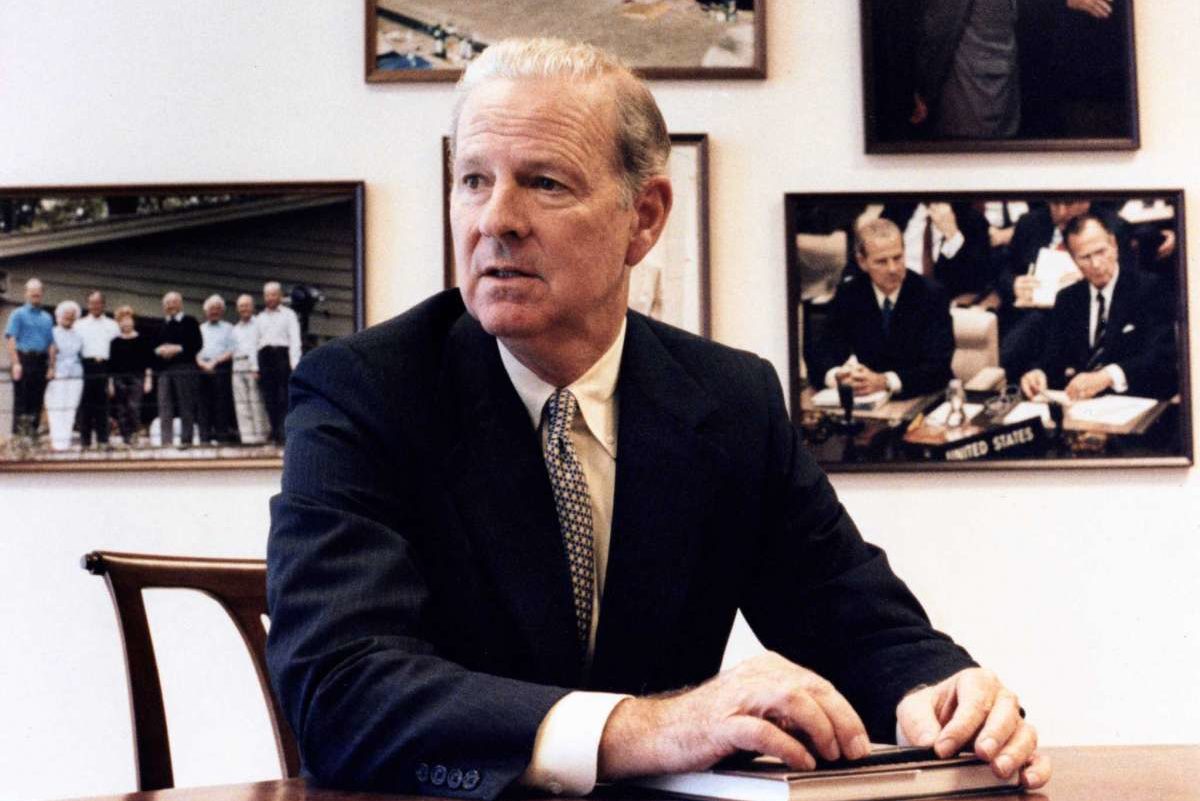 For a quarter-century, from the end of Watergate to the aftermath of the Cold War, no Republican won the presidency without his help or ran the White House without his advice. James Addison Baker III was the indispensable man for four presidents because he understood better than anyone how to make Washington work at a time when America was shaping events around the world. His story is a case study of power in late 20th century America and the story of Washington and the world in the modern era.
Join us for a virtual conversation with  journalist-author duo Peter Baker of The New York Times and Susan Glasser of The New Yorker for a closer look at their new book, "The Man Who Ran Washington: The Life and Times of James A. Baker III." The program will be moderated by Bill Clifford, President and CEO of the World Affairs Councils of America.
"The Man Who Ran Washington" is available for purchase through Magers & Quinn Booksellers.
This program will be live streamed on Global Minnesota's YouTube channel.
About the Speakers
Peter Baker is the chief White House correspondent for The New York Times, a political analyst for MSNBC, and author of "Days of Fire" and "The Breach." Susan Glasser is a staff writer for The New Yorker and author of its weekly "Letter from Trump's Washington" as well as a CNN global affairs analyst. Their first assignment as a married couple was as Moscow bureau chiefs for The Washington Post, after which they wrote "Kremlin Rising."
Presented in partnership with the Committee on Foreign Relations Minnesota, Humphrey School of Public Affairs – University of Minnesota, and World Affairs Councils of America.
Photo credit: Houston Chronicle; Rex Curry/HP staff