Ukraine at a Crossroads: A Conversation with Ambassador Chaly
May 15, 2017 @ 6:00 pm
CDT
Event Navigation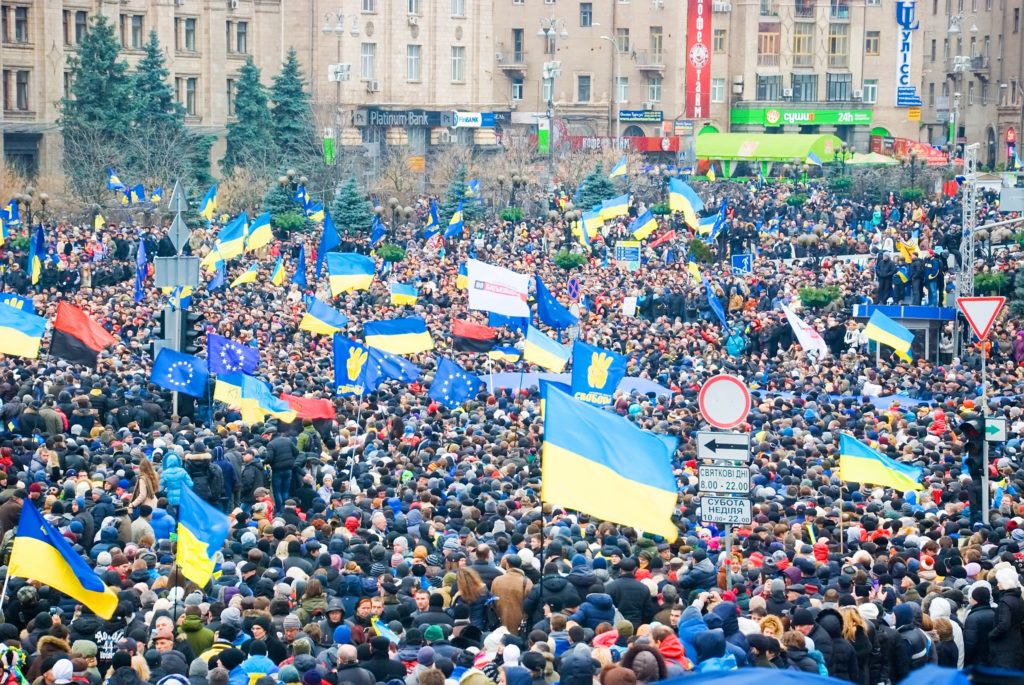 Online registration is closed. Walk-ins welcome.
Caught between East and West, Ukraine has been a flashpoint in the increasingly tense relationship between Russia and the United States. In a conversation with former U.S. Ambassador to Turkey and Global Minnesota board member Ross Wilson, Ambassador of Ukraine Valeriy Chaly will discuss the internal and external forces that will affect not only Ukraine's future but also the stability and security of the entire region.
About the Speaker
Ambassador Chaly's public career has spanned more than two decades. Previously, he served as Deputy Head of the Administration of President Petro Poroshenko following his foreign policy advisory during Poroshenko's presidential campaign. Ambassador Chaly also supervised the foreign policy, international law, and security programs at a leading Ukrainian think tank, the Razumkov Centre. He holds a degree from Vinnytsia State Pedagogical University, Department of History and a postgraduate degree in international law studies from the Institute of International Relations, National Taras Shevchenko University in Kyiv.
Presented in partnership with the Humphrey School of Public Affairs, Minnesota Trade Office, Ukrainian-American Chamber of Commerce Minnesota, and Ukrainian-American Cultural Center.