Ukraine, Russia, and the U.S.: Conflict and Peacebuilding
October 1, 2018 @ 1:00 pm
CDT
/
Free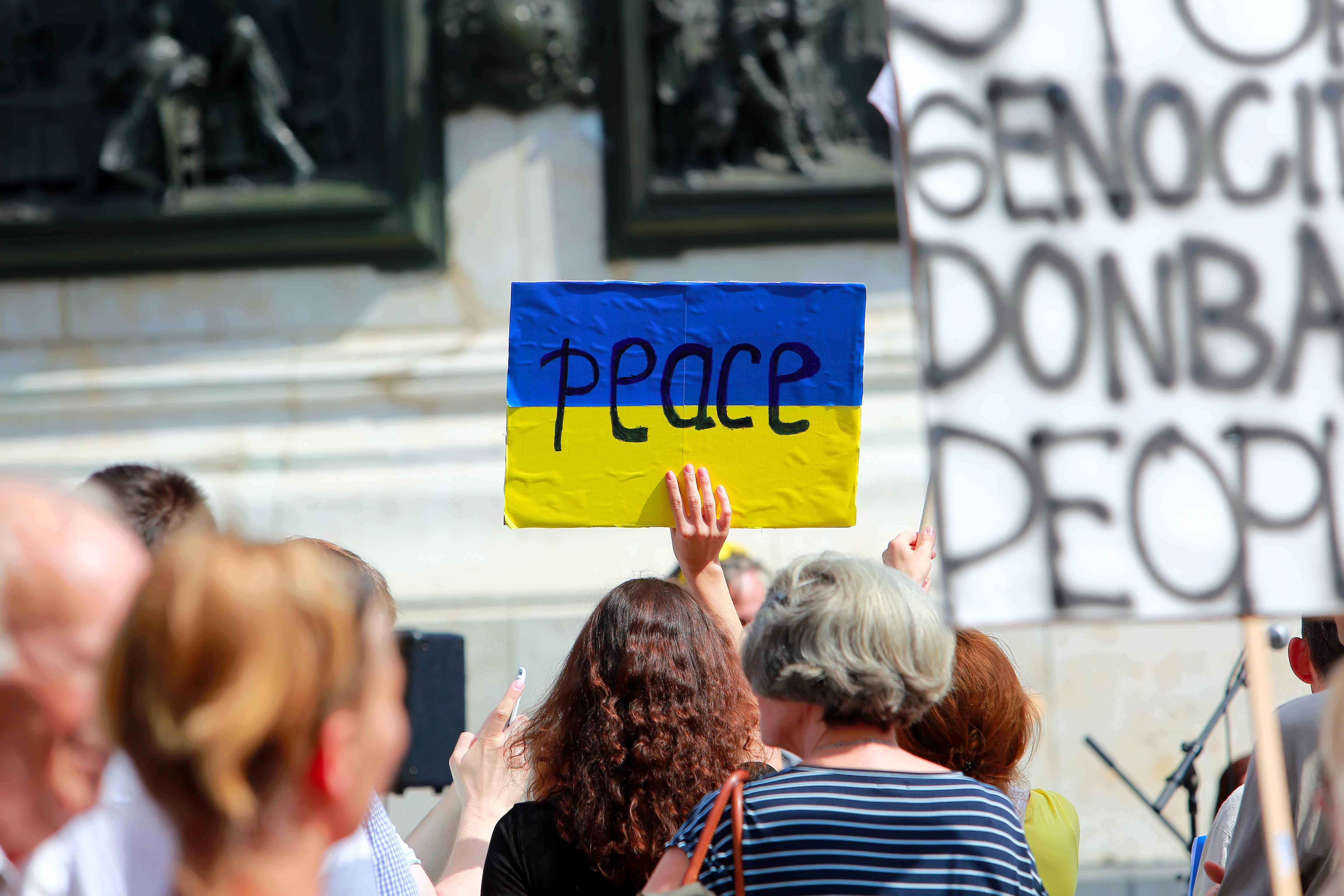 Online registration is closed.
Delve into the multiple dimensions of conflict and peacebuilding between Ukraine, Russia, and the U.S., with Nonviolence International representative Andre Kamenshikov, at a special free public forum. Andre will discuss the current conflict between Russia and Ukraine, including the annexation of Crimea, and how the U.S. can contribute to peacebuilding efforts in the region.
About the Speaker
Andre Kamenshikov is the Ukraine representative of the U.S.-based NGO Nonviolence International and regional coordinator for the Global Partnership for the Prevention of Armed Conflict, an international civil society network in Eastern European. With more than 26 years of experience as a civil peacebuilding activist, Andre has traveled and worked extensively in conflict areas of the former USSR. Additionally, he was the founder of Nonviolence International-CIS, a civil society organization that was based in Moscow, which operated in the post-soviet states for 22 years until its recent closure due to the current political climate in Russia. Since 2015, Andre has been in Kyiv, Ukraine, working with the local civil society sector on enhancing its capacities to contribute to peace and democratic development of the country. He is the author of multiple publications about the role of civil society in post-soviet conflicts and speaks fluent Russian. He is a graduate of Carroll College in Wisconsin and holds a master's degree from Moscow State University. 
Presented in partnership with Nonviolence International and the University of Minnesota Humphrey School of Public Affairs.