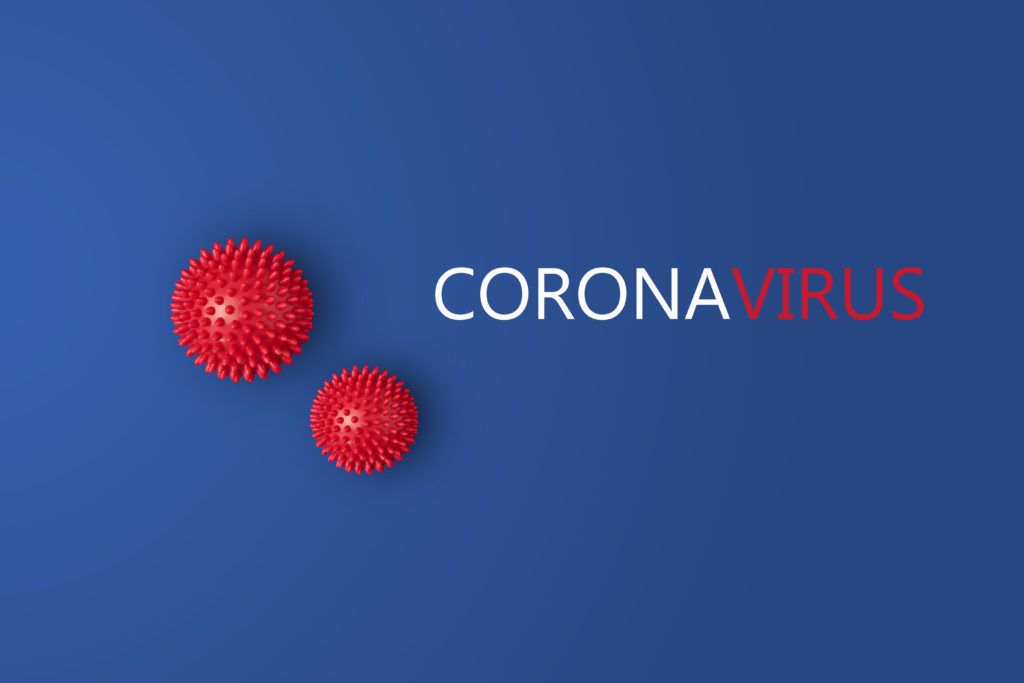 At Global Minnesota, our valued members, partners, volunteers, and employees are at the heart of what we do. That's why we want to share how Global Minnesota is working to help keep our constituents healthy and safe during the novel COVID-19 (coronavirus) outbreak.
We are closely tracking communication from federal and local health agencies to make sure we stay up-to-date and monitor the situation. Based on official health guidance and in an effort to do what we can to help keep our community safe and healthy, we have canceled or postponed some Global Minnesota-hosted events. However, several of our programs will move online and be offered in a digital format. We hope you will join us for the important global conversations we have coming up. Visit our Calendar of Events for more information.
You can also visit our Past Events page for online content from previously held events.
As the COVID-19 situation evolves, we will continue to communicate with you on the status of future events and how to best keep our Global Minnesota community safe. Thank you for your partnership during this unprecedented time and your continued commitment to cultural exchange.
More information about COVID-19 can be found on MDH's Coronavirus Disease (COVID-19) website. MDH has set up a COVID-19 public hotline that is open from 8:00 am to 4:30 pm Monday through Friday. The hotline number is 651-201-3920.