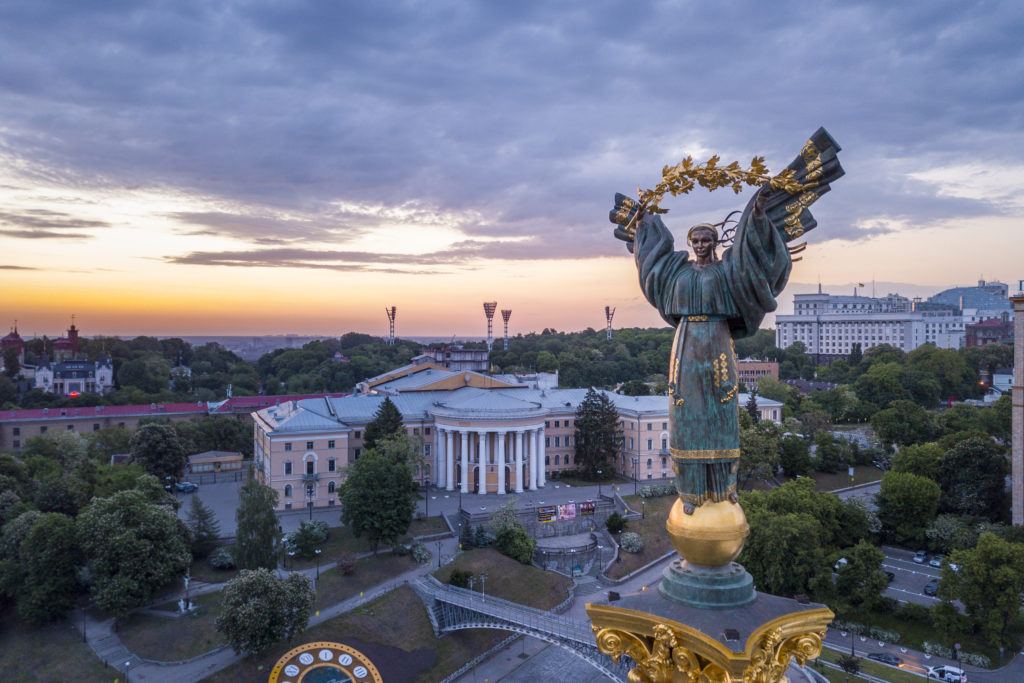 As the situation continues to unfold in Ukraine, Global Minnesota is committed to serving as a trusted resource of accurate information and analysis on global issues. To help you better understand this ongoing crisis, check out our past events about Russia and Ukraine, and be sure to register for our upcoming program on "Russia's Goals in Europe" with Jill Dougherty, former CNN Moscow Bureau Chief.
Global Conversations DIGITAL: Russia's Goals in Europe with Russia expert Jill Dougherty
Thursday, March 17; 6:00 pm CDT
COSPONSORED EVENTS
Standing Against Authoritarianism: Svietlana Tsikhanouskaya, Belarussian Opposition Leader in Exile
Thursday, March 3; 11:00 am CST
Presented by: World Affairs Council of Orange County
PAST EVENTS
Assignment Russia: Becoming a Foreign Correspondent in the Crucible of the Cold War with Marvin Kalb in partnership with The Russian American Business and Culture Council and The Russian Museum of Art.
Ukraine: War? Peace? The UN's Role? hosted by The United Nations Association of Minnesota.
Ukraine at a Crossroads: A Conversation with Ambassador Chaly from 2017 with former ambassador of Ukraine Valeriy Chaly.
OTHER LOCAL EVENTS
The War in Ukraine: Implications for Global Peace and Stability
Wednesday, March 16; 7:00 pm CDT
Presented by: Humphrey School of Public Affairs