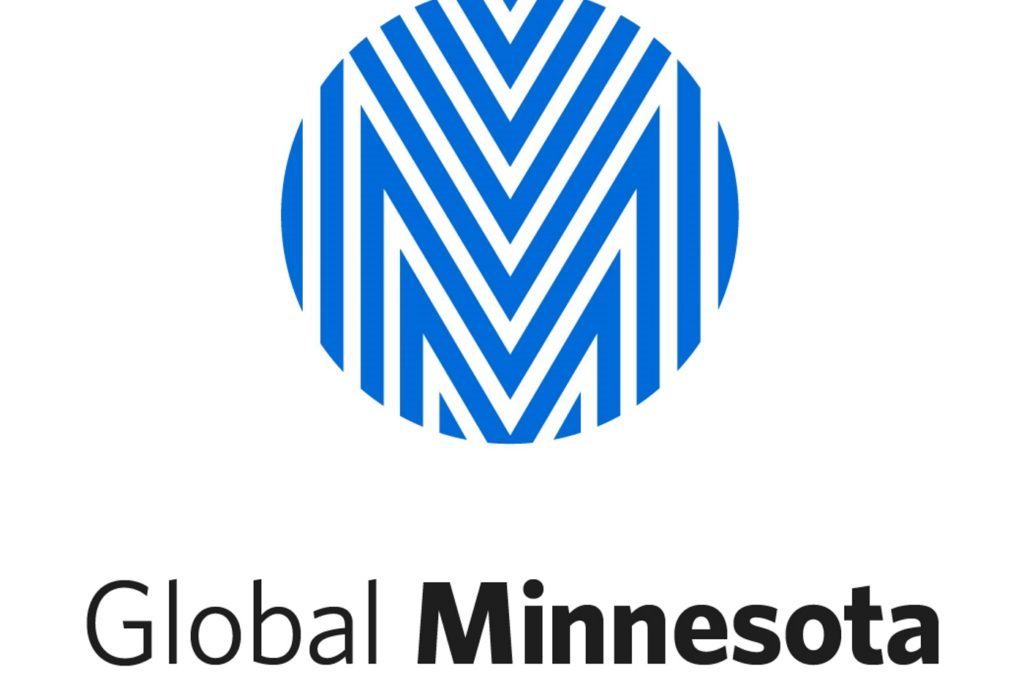 MINNEAPOLIS, October 14, 2022 – Local nonprofit Global Minnesota announced today that Phillip Hansen has been selected as its new President following a nationwide and international search. Earlier this week, the organization's Board of Directors voted unanimously to approve his selection with an anticipated November start date.
Phil Hansen has been a leader in the nonprofit sector for over 30 years, most recently as the Regional Executive for the American Red Cross in Minnesota and the Dakotas. He has decades of experience in nonprofit leadership, community engagement, financial development, effective program-building, and as a presenter and organizational champion. He has developed successful relationships with business and community groups to support global projects and programs, presented to foreign delegations, and advocated in support of international disaster relief, health, and resiliency programs. Phil is committed to the core values of Global Minnesota and to strengthening its impact.
"My Board colleagues and I are excited and grateful that Phil has agreed to apply his decades of commitment to public service in our community to help grow and develop Global Minnesota and its role in the state," said Board Chair Ambassador Ross Wilson.
"The caliber of the candidates for the presidency was impressive, a reflection of the high regard for the organization and talent in the field, "remarked Doctor Patricia Simmons, Chair of the Presidential Search Committee and Board member.  "We are enthusiastic to have Phil join and lead the exceptional Global Minnesota team who give life to our mission."
Following the retirement of Mark Ritchie as President earlier this year, Global Minnesota's Search Committee worked with CohenTaylor Executive Search Firm to identify, recruit, and interview highly qualified candidates from diverse backgrounds including the nonprofit, diplomatic, global philanthropy, business, and education sectors. The collaborative effort with CohenTaylor will continue through the onboarding process as Hansen formally joins the organization next month.
"It's a privilege to be invited to serve in the President's role and to have the opportunity to collaborate with our many globally-minded members and partners here and around the state.  I'm grateful for the work accomplished by Mark Ritchie, the talented staff, and the engaged Board and look forward to building on all they have achieved."
Global Minnesota has connected, informed, and engaged Minnesotans and international visitors for over 70 years. The organization brings Minnesota to the world and the world to Minnesota through public events, K-12 education programs, professional exchanges with international visitors, and grassroots foreign policy discussion groups.
Phillip Hansen LinkedIn Profile: https://www.linkedin.com/in/phil-hansen-0856296/