11th Annual Great Decisions Conference: Media and Foreign Policy
November 9, 2018 @ 8:30 am
CST
/
$25 – $40
Event Navigation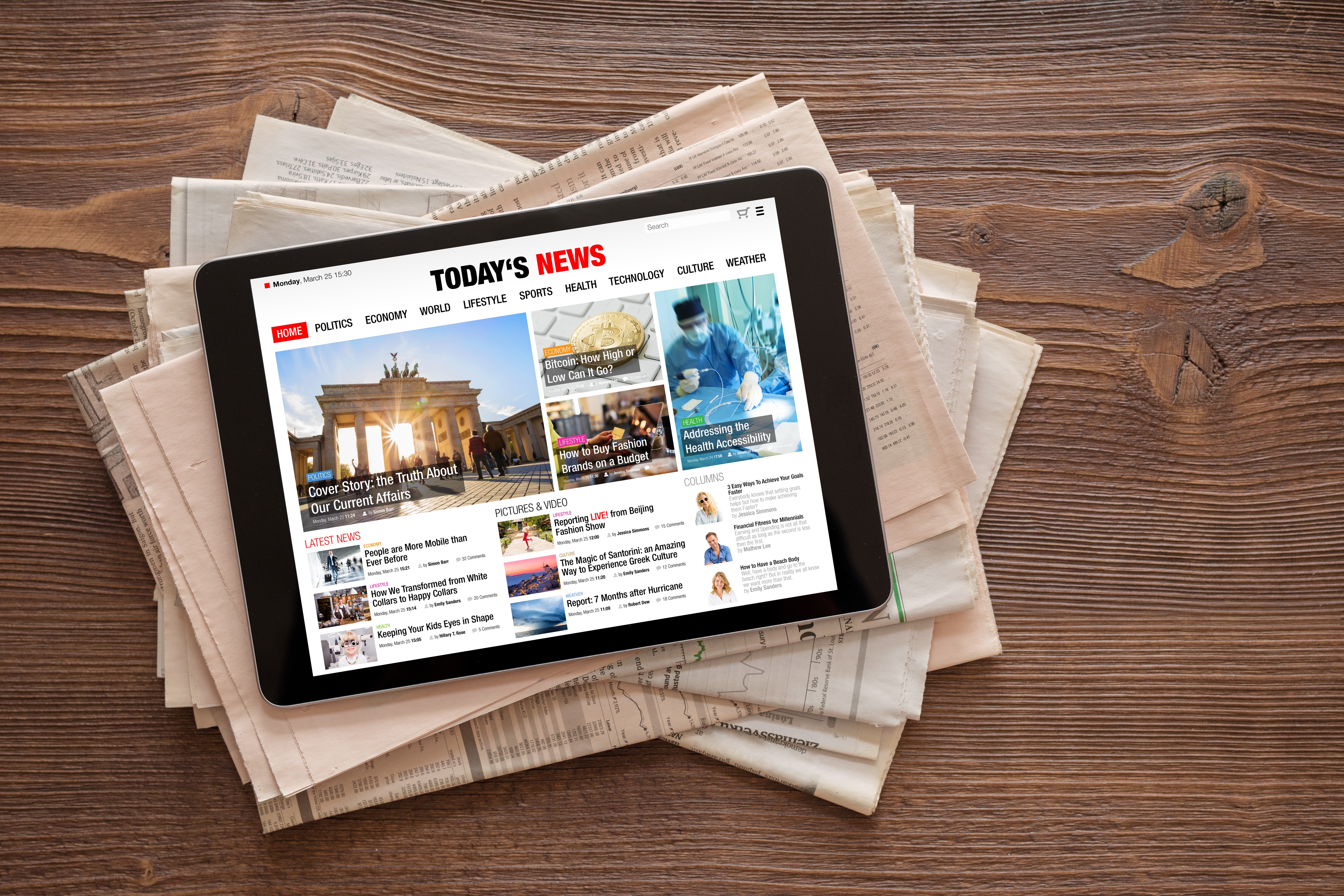 Online registration is closed. To register by phone, please call 612.625.1662.
Today, state and non-state actors must maneuver a complex and rapidly evolving media landscape. Conventional journalism now competes with user-generated content. Official channels of communication can be circumvented through social media. Foreign policy is tweeted from the White House and "fake news" has entered the zeitgeist. Cyberwarfare, hacking and misinformation pose complex security threats. How are actors using media to pursue and defend their interests in the international arena? What are the implications for U.S. policy?
Join us as we examine these questions and more with keynote speaker Susan D. Moeller, Professor of Media and International Affairs at the University of Maryland, College Park, and author of the Great Decisions article on media and foreign policy. We'll also hear from former U.S. Foreign Service Officer Tom Hanson, who will discuss how foreign policy is shaped and shared in the era of "Twitter Diplomacy," and from Mary Stucky, Founder and Executive Director of Round Earth Media. Finally, two dozen international journalists with the U.S. Department of State's Edward R. Murrow Program for Journalists will attend the conference and provide unique perspectives from countries as varied as Albania, Brazil, Ethiopia, New Zealand, Thailand, and South Africa.
Don't miss our post-election analysis of an issue that affects the quality of information that shapes the foreign-policy decisions of leaders and citizens, around the world and right here in Minnesota.
Registration includes continental breakfast.
Check out information on featured speakers and agenda details.
Presented in partnership with the Foreign Policy Association and the University of Minnesota Hubbard School of Journalism & Mass Communication.