CARE Forum: Food, Health, and Women in International Development
March 21, 2019 @ 5:00 pm
CDT
/
Free
Event Navigation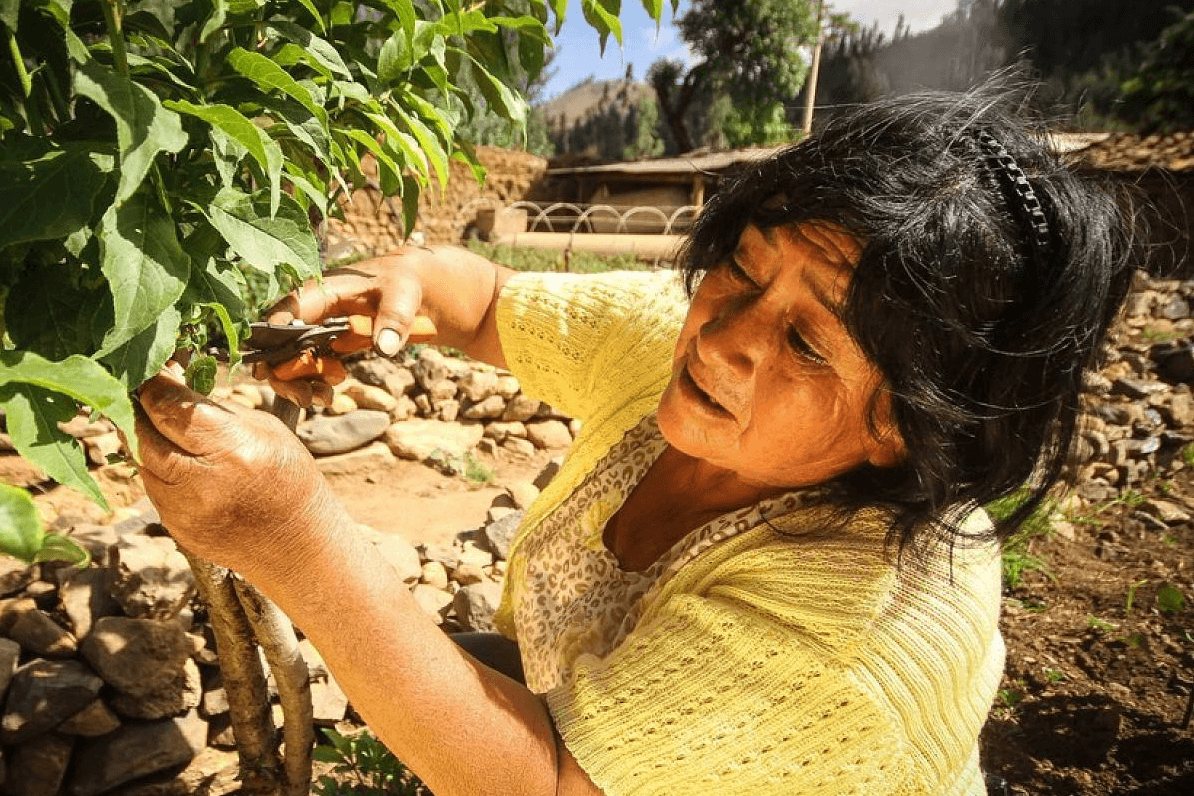 Registration is now closed but walk-ins are welcome!
This Women's Food Security In International Development program takes place in St. Cloud.
Women are key to international development. Empowering women through health care, education, and finance results in better lives for themselves, their families, and communities. But what happens when people are unable to provide basic nutrition for their families? Women, in particular, are prevented from performing the economic and social activities that would otherwise lift their families from poverty, causing further dependence rather than self-sufficiency and prosperity.
Join us for a presentation and discussion in honor of International Women's Day on the great challenges for millions of women and their families to obtain enough nutritious food. We'll hear from U.S. Representative Tom Emmer; Dr. Robbyn Wacker, President of St. Cloud State University; a representative from CARE; Jeff Dykstra from Partners in Food Solutions; and Louise Iverson from the General Mills Foundation.
Presented in partnership with CARE, CARE Action!,  Minnesota International NGO Network (MINN), and St. Cloud State University.