Global Conversations DIGITAL: A Report from COP26
December 15, 2021 @ 6:00 pm
CST
/
Free
Event Navigation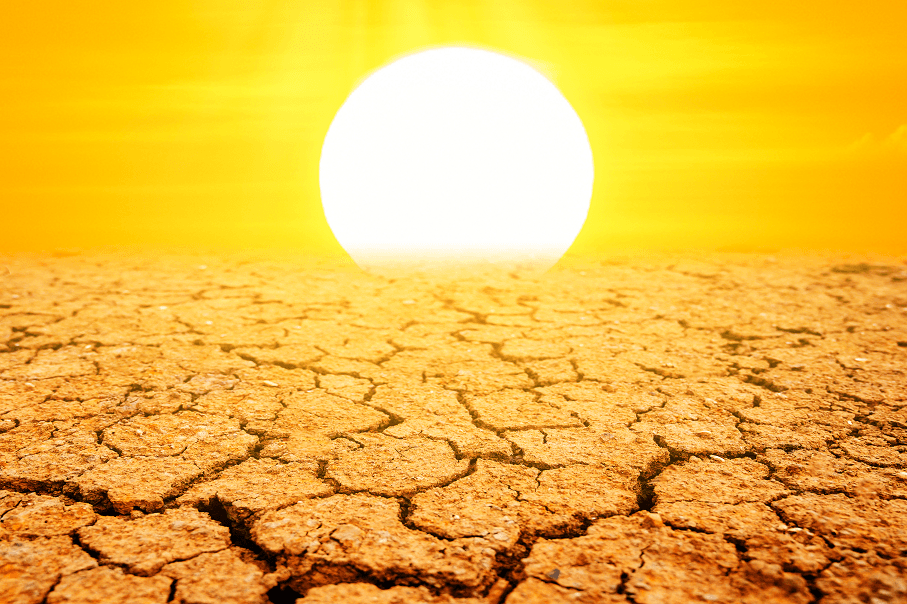 The recent UN COP26 summit in Glasgow, Scotland, brought together world leaders, climate experts, advocates, and more to accelerate action towards climate goals that protect our planet and ensure a greener, more resilient future for all.
With Minnesota as one of the fastest-warming states in the U.S., according to the National Oceanic and Atmospheric Administration, our future is at the center of climate change action.
Join us for a timely discussion with climate experts in Minnesota who attended COP26 as they report on developments from the summit and what they mean for our state.
Speakers
Ashley Fairbanks, Creative Director, 100% Campaign
Bella Garrioch, COP26 Support Intern, Climate Generation: A Will Steger Legacy
Jessica J. Hellmann, Director & Ecolab Chair for Environmental Leadership, Institute on the Environment, University of Minnesota
Rep. Frank Hornstein, Minnesota House of Representatives
Roopali Phadke, Professor of Environmental Studies, Macalester College
Presented in partnership with Climate Generation: A Will Steger Legacy, Friends of the Minneapolis Central Library, Hennepin County Library – Minneapolis Central, Landmark Center, Edina Senior Center, Friends of the Edina Library, Minneapolis Public Schools Community Education, Plymouth Library, and Washburn Library.
If you are registering for this event from outside the United States, please click here. If you are registering from inside the United States, please use the form below.