2022 U.S. Foreign Policy Update
January 19, 2022 @ 6:00 pm
CST
/
$10 – $20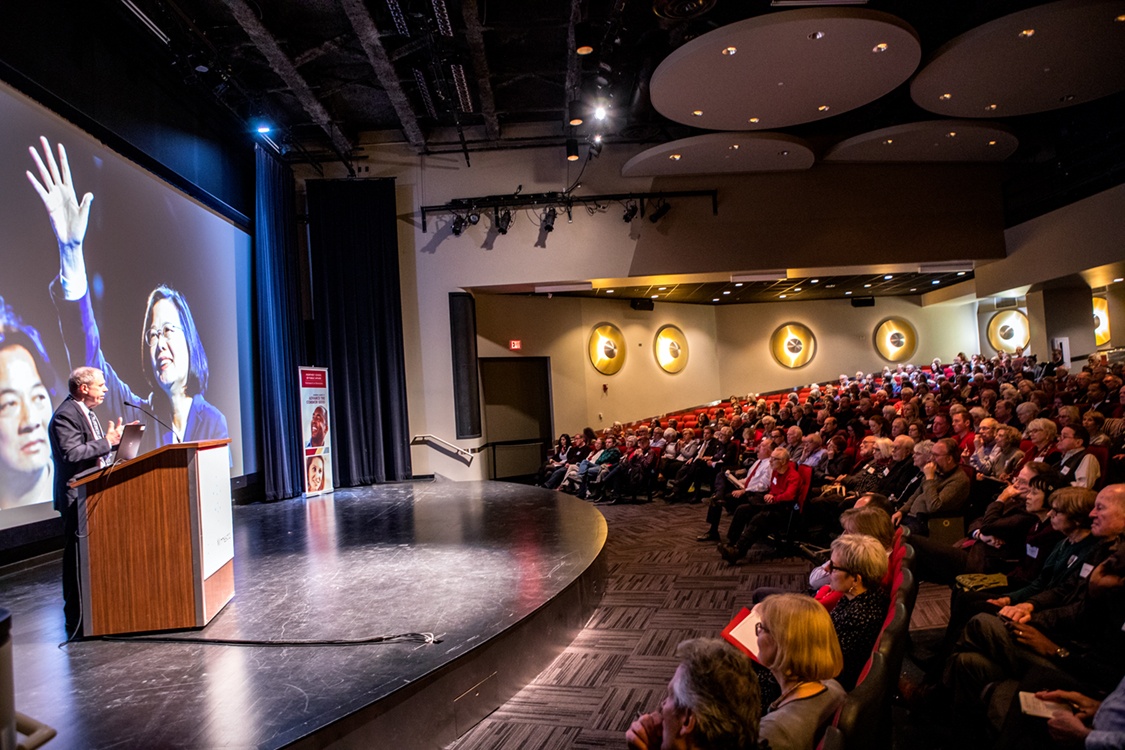 Join us for the insightful and popular annual U.S. Foreign Policy Update with Diplomat in Residence and former career Foreign Service Officer, Tom Hanson. Tom will explore and discuss the latest foreign policy developments, trends, and challenges facing the U.S. including a look at President Joe Biden's first year in office and the continued global impact of the COVID-19 pandemic.
The program will be presented virtually only on Zoom. The evening will include a Q&A session with Tom, moderated by Molly Hayes Baril, Great Decisions speaker and former foreign affairs officer.
About Tom Hanson
Tom Hanson currently serves as Diplomat in Residence at the Alworth Institute for International Affairs at the University of Minnesota – Duluth. His U.S. Foreign Service postings included East Germany, France, Norway, the Soviet Union, Sweden, and the former Soviet Republic of Georgia. He also participated in the opening of new U.S. embassies in Mongolia and Estonia, worked on the Foreign Relations Committees of the U.S. Senate and House of Representatives, and served as director for NATO and European Affairs at the Atlantic Council of the United States in Washington, D.C. A member of Global Minnesota's Great Decisions advisory committee, Tom speaks frequently on international issues and contributes to local and international media. He is also a board member of the Oslo Center for Peace and Human Rights, the International Leadership Program at the University of St. Thomas, and the Cultural Entrepreneurship Program at the University of Minnesota – Duluth. Tom holds a bachelor's degree from the University of Minnesota and graduate degrees from the Fletcher School of Law and Diplomacy; the Institute of Advanced International Studies in Switzerland; and the National School of Administration in France.
Member Special!
Join or renew in January at the $75 membership level or more and you can attend the U.S. Foreign Policy Update for FREE! Pease email Alex Albrecht, Membership and Gala Coordinator, to receive a special registration link to join us for free.
Presented in partnership with the University of Minnesota Humphrey School of Public Affairs.