An Overlooked Tragedy: Venezuela's Growing Refugee Crisis
June 20, 2022 @ 6:00 pm
CDT
/
Free
Event Navigation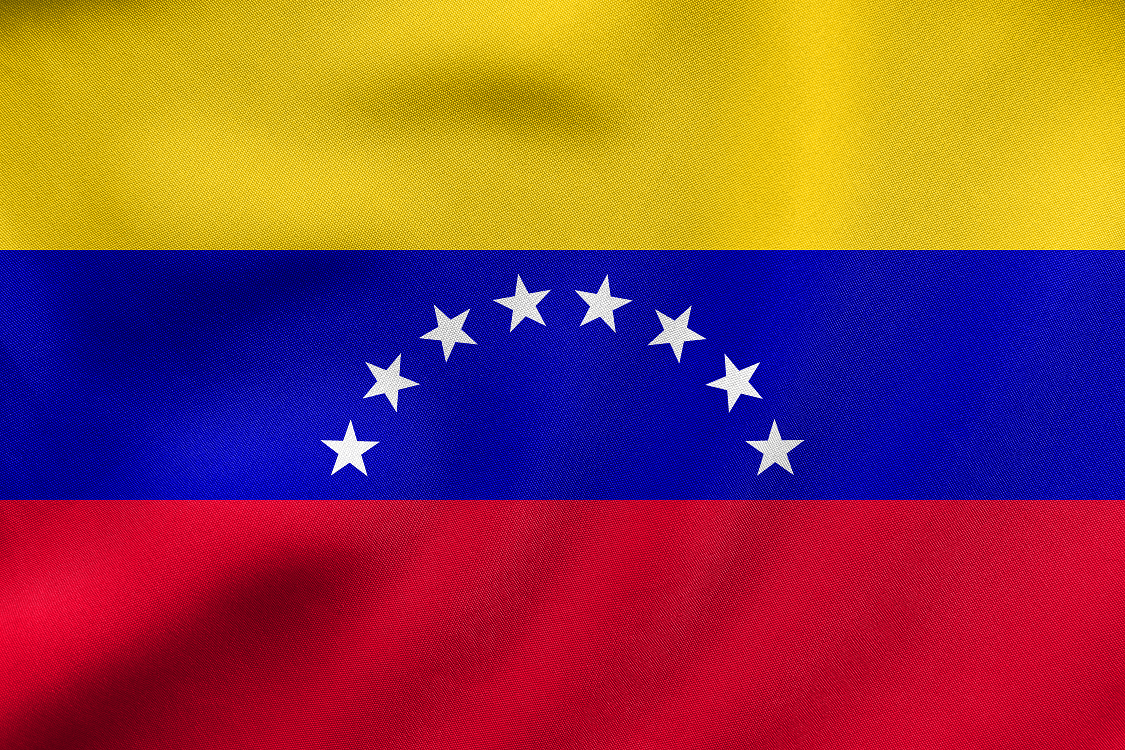 The world is grappling with the effects of the highest number of refugees and displaced persons since the Second World War. One of the largest and most overlooked areas of humanitarian need is in Venezuela, where nearly six million people have fled the country or been internally displaced. Nearly 20% of Venezuela's population has participated in this mass emigration to escape the economic and security situation of the country following the instability of the Chávez and Maduro regimes. The political fallout from the disputed 2018 election between Nicolás Maduro and opposition leader Juan Guaidó has dramatically worsened these conditions with no clear resolution in sight.
To commemorate World Refugee Day on June 20, Global Minnesota will feature a discussion of the current refugee situation and humanitarian need in Venezuela with David Smolansky. He serves as special envoy of the Organization of American States to address the Venezuelan Migration and Refugee Crisis. David will outline the current state of affairs in Venezuela, the global Venezuelan diaspora, and how to rebuild the nation. The discussion will take place on YouTube Live and there will be a short presentation with time for Q&A.
Speaker
David Smolansky holds a B.A in journalism from Universidad Católica Bello and M.A in political science from Universidad Simón Bolívar. He is also a Global Competitiveness Leadership Program alumni of Georgetown University and was awarded in 2015 "Outstanding Young Person of the World" by the Junior Chamber International. Smolansky began his career as a politician when he co-founded the Venezuelan Student Movement in 2007, leading non violent protests against Hugo Chavez. He also co-founded Voluntad Popular, one of the main opposition political parties in Venezuela, and became Deputy Secretary General of that organization.
In 2013, Smolansky was elected mayor of El Hatillo in Caracas, at age 28, becoming the youngest local authority in the country. Security and transparency became the priorities of his administration, making El Hatillo a reference in public management during times of crisis and dictatorship in Venezuela. In August of 2017, the Supreme Court, controlled by the regime, removed Smolansky from office after 4 consecutive months of non violent protests against Nicolás Maduro. He was forced to be in clandestinity for 35 days until he fled the country through the border with Brazil. Smolansky is based during his exile in Washington D.C. where he is a Visiting Scholar at Georgetown University and was recognized with the GCL Impact Award 2018. Due to his current international diplomatic efforts, advocating for the Venezuelan cause, Smolansky was chosen by Americas Quarterly magazine as one of the top ten people who will rebuild Venezuela.
If you are registering for this event from outside the United States, please go here.