International Roundtable: Responsible Supply Chain Sourcing and Human Rights
May 24, 2022 @ 10:00 am
CDT
/
Free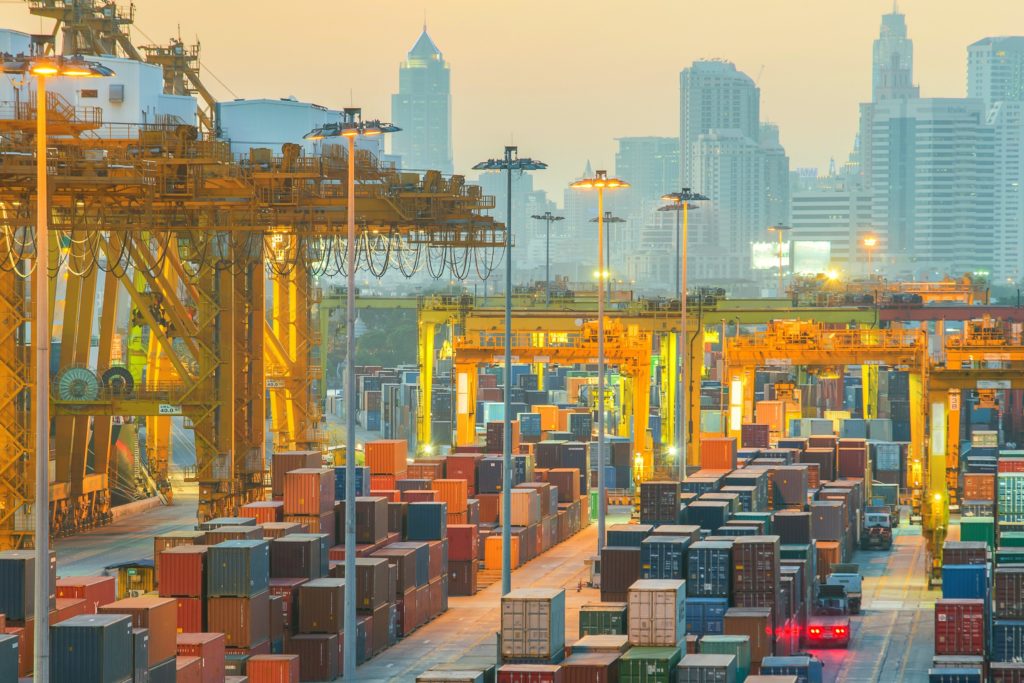 Multiple factors have converged in recent years to cause significant disruptions to global supply chains. With so many difficulties, how can we ensure that we maintain ethical standards in supply chain sourcing? Join us for a discussion of responsible sourcing and human rights issues impacting U.S. supply chains.
Topics will include:
U.S. federal government efforts to combat human trafficking and how the private sector can help in those efforts
Import restrictions on goods made wholly or partly from forced labor and the Uyghur Forced Labor Protection Act ("UFLPA")
How companies can implement best practices to avoid inadvertently supporting persons or companies involved in human rights violations
Perspectives from past experiences dealing with forced labor and human rights issues in supply chains, including a panelist that has long been involved in the cocoa industry.
SPEAKERS / PANELISTS
Maria Goodman, Speaker 
Coordinator – President's Interagency Task Force to Combat Human Trafficking, U.S. Department of Commerce
Robin Phillips, Speaker
Executive Director, The Advocates for Human Rights
James Gyenes, Panelist
Senior Policy Coordinator on Business and Human Rights, U.S. Department of Labor 
Steve Wallace, Panelist
Founder and President, the Omanhene Cocoa Bean Company
Jessica Libby, Panelist
Principal, KPMG LLP
Dave Townsend, Moderator
Partner, Dorsey & Whitney LLP
---
Presented in partnership with Dorsey & Whitney LLP, KPMG LLP,  the U.S. Commercial Service, and the Minnesota Trade Office.