SDG Roundtable: Spring 2022
May 24, 2022 @ 12:00 pm
CDT
/
Free
Event Navigation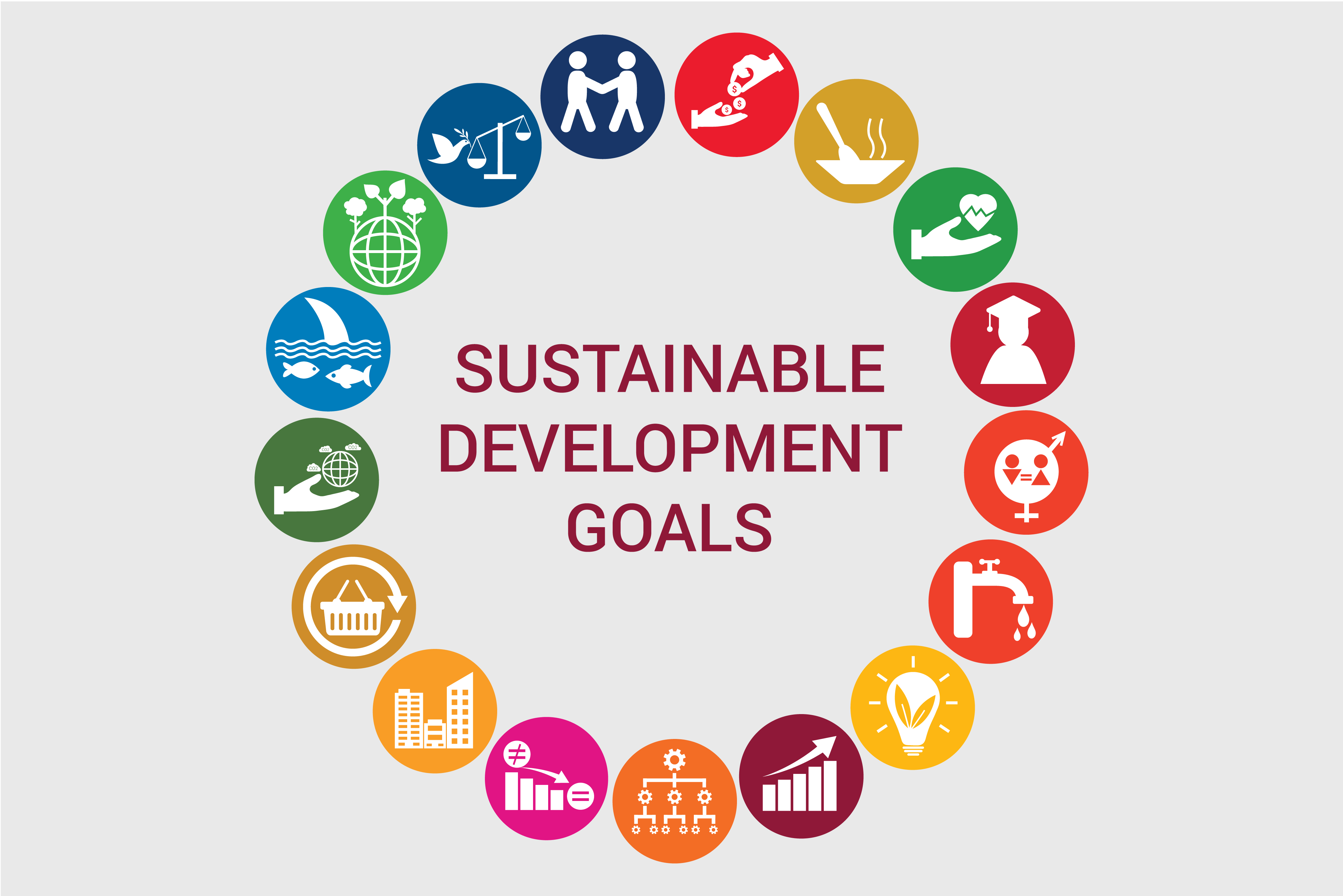 THE EVENT DATE HAS BEEN UPDATED. NEW DATE IS MAY 24. 
Global Minnesota hosts the Minnesota SDG Roundtable every quarter, highlighting the great work underway in our state and region that is advancing the UN Sustainable Development Goals (SDGs) and their targets for achieving success by the year 2030. This virtual session will focus on "Localization of the SDGs" and feature a roundtable discussion by participants in a workshop led by the Brookings Institute and UN Foundation designed to review and stimulate more robust use of the SDGs here in our community.
The 17 SDGs are a United Nations plan to build a better world for people and our planet by 2030. These goals recognize that ending poverty must go hand-in-hand with strategies that build economic growth, address social needs such as education, health, and equality, and tackle climate challenges by working to preserve oceans and forests.
Speakers
Karen Brown, Director, Interdisciplinary Center for the Study of Global Change
Tony Pipa, Senior fellow in the Center for Sustainable Development, Global Economy and Development program, Brookings Institute
Presented in partnership with the Charles Stewart Mott Foundation.
If you are registering for this event from outside the United States, please go here.