The Future of the Environment with Dr. Sabine Engel
July 1, 2020

-

July 19, 2020

/

Free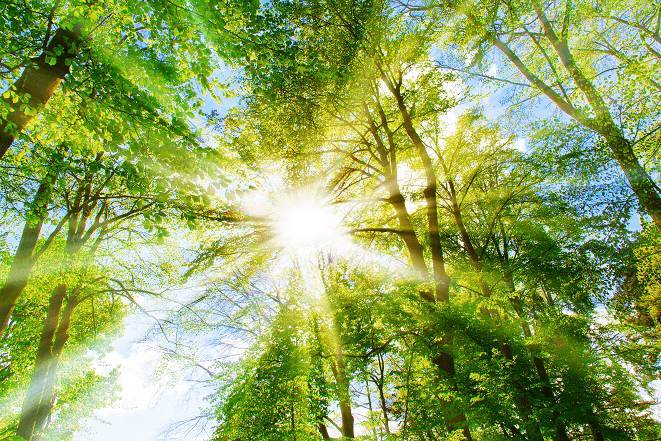 In a new series of video conversations, Global Minnesota President Mark Ritchie sits down with experts and leading thinkers working across a spectrum of global sectors to discuss timely and important international issues.
In his first video interview, Mark chats with Dr. Sabine Engel, Director of International Partnership at the University of Minnesota's Institute on the Environment (IonE), about the future of our environment and several renewable energy projects between the U.S. and Germany.
Watch below, or visit Global Minnesota's YouTube channel.
About Sabine Engel
Dr. Sabine Engel is Director for International Partnerships at the University of Minnesota Institute on the Environment, a multi-disciplinary research entity built on the principles of partnership and collaboration. She serves as principal investigator on two international renewable energy and climate projects that bring together a broad group of stakeholders from Germany and the U.S. Upper Midwest. Previously, Sabine was Program Director for Economic Development in the University of Minnesota's Office of University Economic Development and directed the interdisciplinary DAAD Center for German & European Studies at the University of Minnesota. As director, she built unique Minnesota-Germany exchange programs on health policy, renewable energy policy, and workforce development. She holds a Ph.D. in English from Duke University and a master's degree from the University of Hamburg.
This interview was recorded on May 18, 2020, and will be available for viewing on our Calendar of Events for several weeks. Registration is not needed for this program. Archived videos will be available on our YouTube channel.