Tour the Minneapolis Institute of Art
May 13 @ 1:00 pm
CDT
/
Free
Event Navigation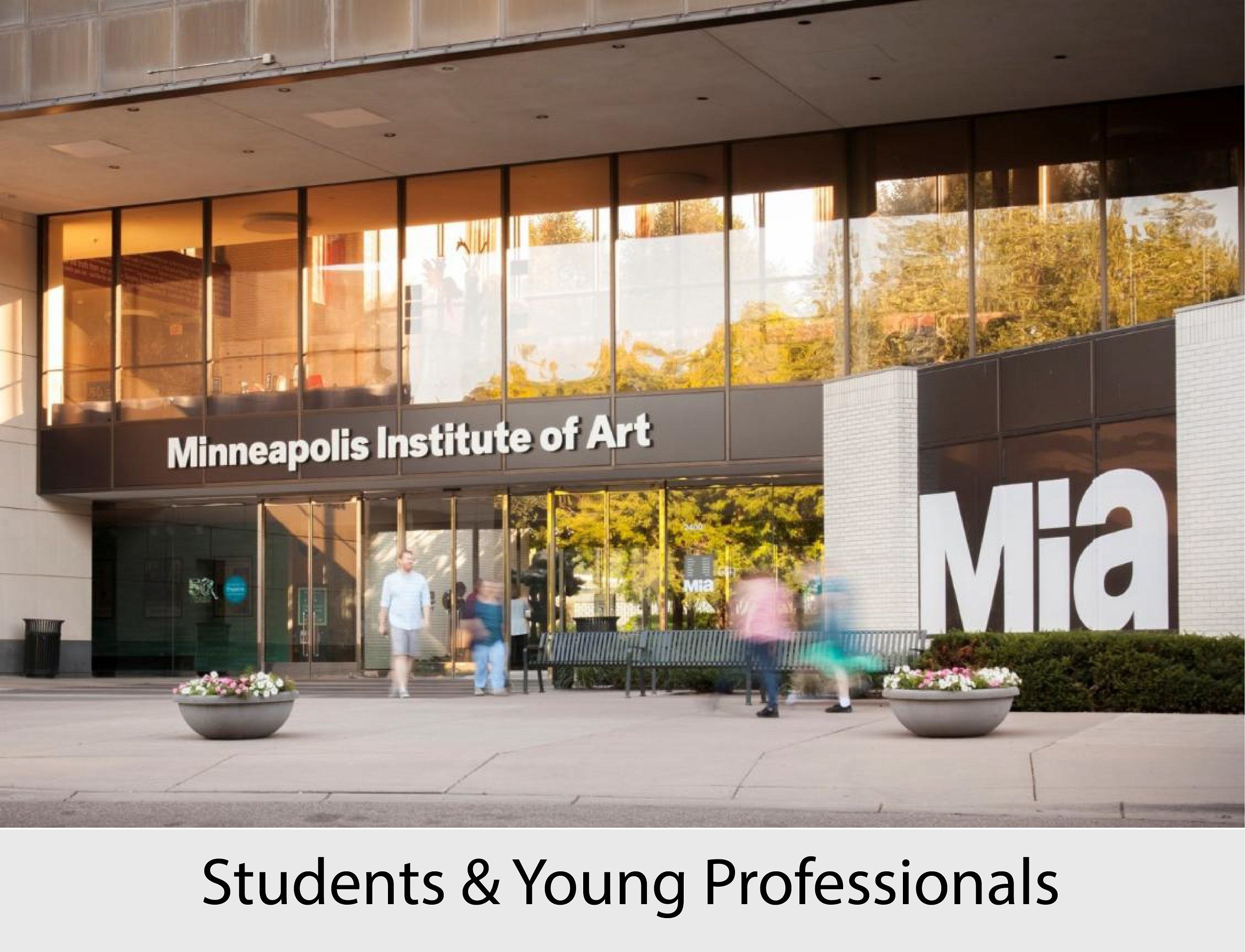 This event is AT CAPACITY. For any questions, please contact our International Student Engagement Manager Anna DeWitt at adewitt@globalminnesota.org
Back by popular demand! Join Global Minnesota for a tour of the Minneapolis Institute of Art!
International students and friends are invited to join Global Minnesota for a one-hour, customized guided tour of the Minneapolis Institute of Art. The tour will highlight unique international and local items from MIA's incredible art collection. With more than 89,000 pieces, MIA's collection represents every continent and over 5,000 years of history. The tour will be led by two knowledgeable MIA guides, including Global Minnesota member and retired career diplomat, Margo Squire!
Weather permitting, after the tour the group will have the option to walk to "Eat Street" (10-15 minute walk). Eat Street is an area known for its diverse selection of restaurants. Continue your exploration of local and international cultures with delicious food options including Mediterranean, Vietnamese, Mexican, and everything in between. The event is free, but registration is required. The event will take place at the Minneapolis Institute of Art and the tour group will meet in the lobby starting at 12:45 PM.
Agenda: 
Meet in the MIA building lobby – 12:45 – 1:00
MIA tour – 1:00 – 2:00
Regroup – 2:00 – 2:15
Walk to Eat Street – 2:15
Transportation:
The Minneapolis Institute of Art is easily accessible by bus and car. Please reference the map and address at the bottom of the page.
If you have any questions about this event or require an accessibility accommodation, please contact our International Student Engagement Manager Anna DeWitt at adewitt@globalminnesota.