Tour the Minnesota State Capitol with Mark Ritchie (10:30AM)
October 8, 2022 @ 10:30 am
CDT
/
Free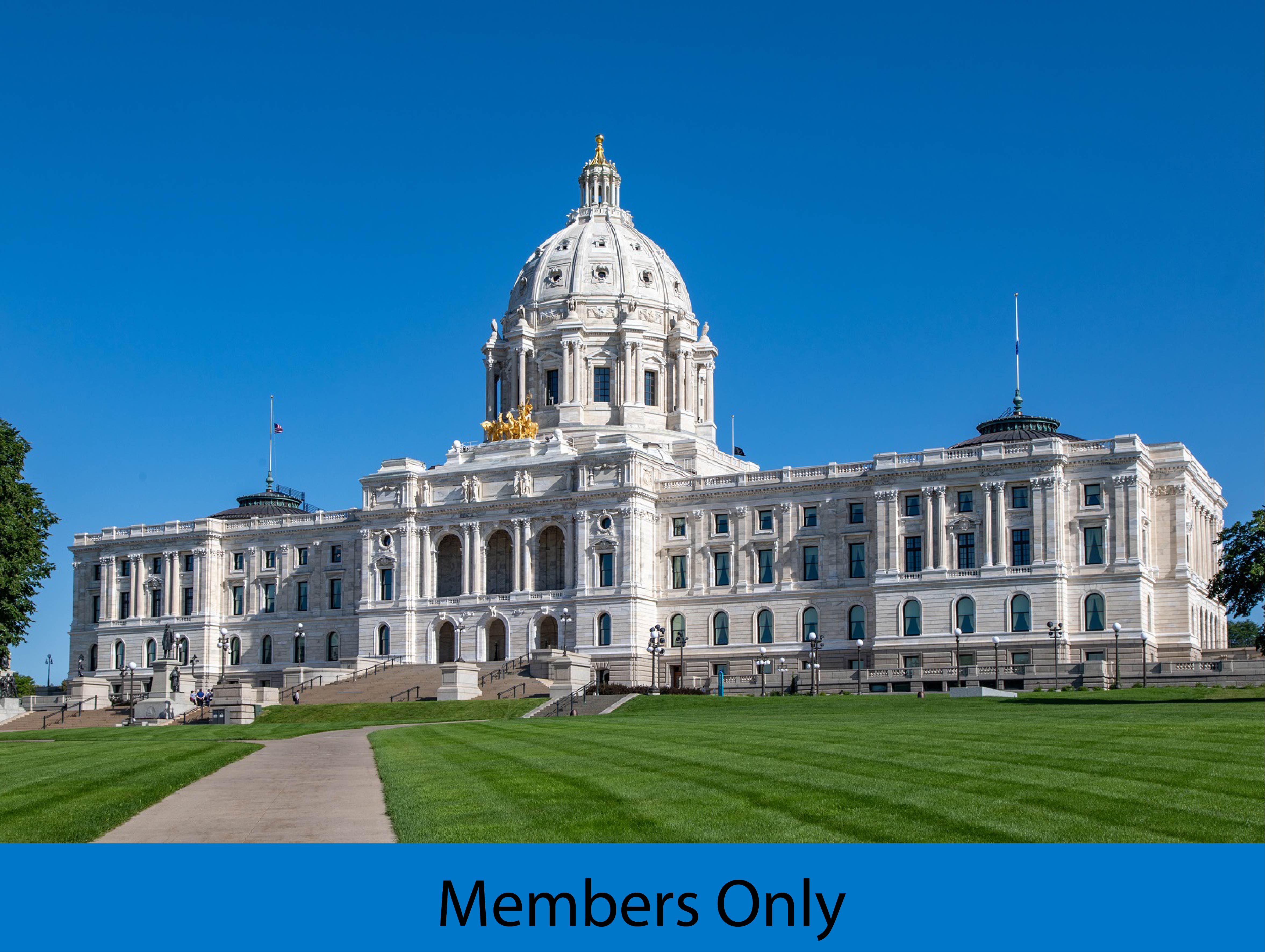 This event has reached capacity. If you are an international student, please contact Anna at adewitt@globalminnesota.org for more information.
This event is being held in-person and is open to Global Minnesota members and international students.
Help us welcome international students to our state Capitol! Fall is almost here and that means international students are arriving in Minnesota. Join Global Minnesota for a tour of the iconic Minnesota State Capitol with Global Minnesota President and former Secretary of State Mark Ritchie. Enjoy a walk through the Capitol building to engage in a discussion of art and history, as well as gain insight about the recent building restoration. This tour is open for international students and Global Minnesota members alike. Learn more about the state of Minnesota and connect with a globally minded community.