The Future of Diplomacy
October 5, 2022 @ 7:00 pm
CDT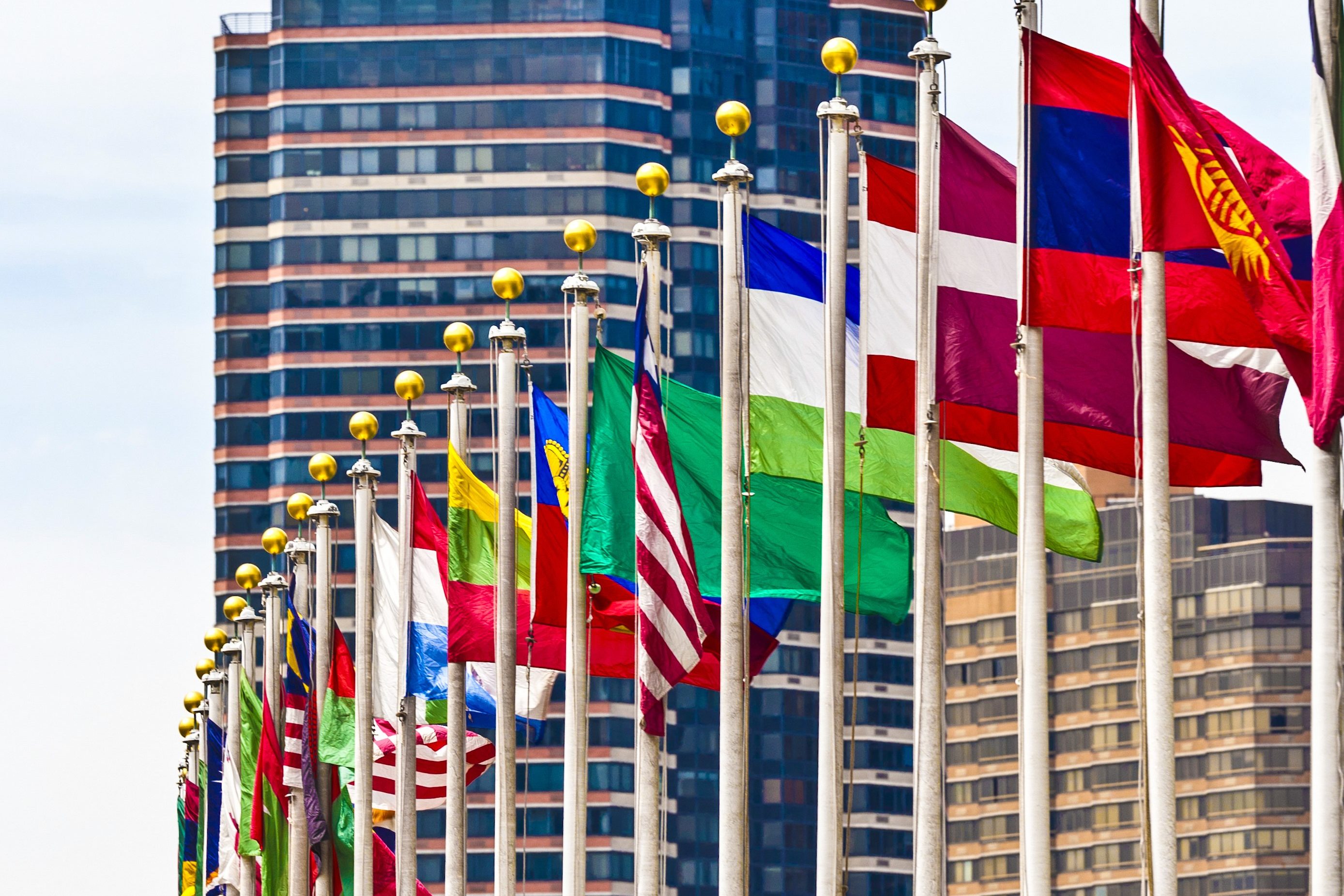 This event is being held virtually and is open to everyone.
The art of diplomacy is one of the central pillars of foreign policy. Through the years, various American administrations have placed differing emphasis on this critical tool in resolving international disputes and pursuing U.S. interests abroad. Join the conversation with three career diplomats as they discuss the past, present, and future of American diplomacy. An interactive Q&A will follow the panel discussion.
Speakers
Ambassador Ross Wilson
Ambassador Ross Wilson is a distinguished fellow at the Atlantic Council, visiting lecturer in international affairs at the George Washington University, and Global Minnesota Board Chair. Over the course over 30-years in the U.S. Foreign Service, he served as American ambassador to Turkey and Azerbaijan and held assignments at the U.S. Embassies in Moscow and Prague and at the U.S. Consulate General in Melbourne, Australia. In Washington, Ambassador Wilson held several positions including chief U.S. negotiator for the Free Trade Area of the Americas. From January 2020 through August 2021, he served as Chargé d'Affaires at the U.S. Embassy in Kabul.
Margo Squire
Margo Squire is a retired career diplomat with the U.S. Information Agency and the U.S. Department of State, serving in Munich, Moscow, Melbourne, Baku, Ankara and Washington, D.C. Among many posts in her distinguished 30-year career, Margo served at the U.S. Embassy in Moscow and also as Director of the Press and Public Outreach Office in the Bureau of European and Eurasian Affairs. Most recently, she served as a Cultural Affairs Specialist supporting 27 American cultural centers across Afghanistan from 2020-2021.
Tom Hanson
Tom Hanson currently serves as Diplomat in Residence at the Alworth Institute for International Affairs at the University of Minnesota – Duluth. His U.S. Foreign Service postings included East Germany, France, Norway, the Soviet Union, Sweden, and the former Soviet Republic of Georgia. He also participated in the opening of new U.S. embassies in Mongolia and Estonia, worked on the Foreign Relations Committees of the U.S. Senate and House of Representatives, and served as director for NATO and European Affairs at the Atlantic Council of the United States in Washington, D.C.
Presented in partnership with The Museum of Russian Art, East-West Connections, and The Committee on Foreign Relations-Minnesota.