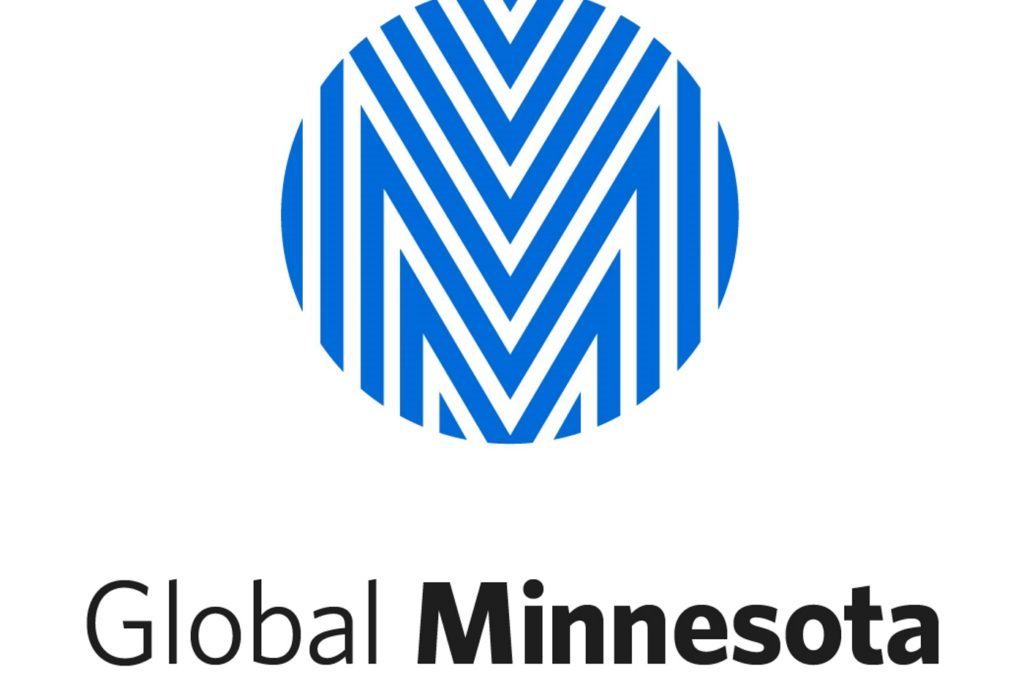 Global Minnesota is now accepting applications for the next leader of our organization! Please see the full position announcement here or read our summary below. For more information, or to submit your credentials for consideration, please email: GlobalMinnesota@CohenTaylor.com. All inquiries will remain confidential.
The President Role
Global Minnesota seeks a President to direct and support the organization's mission to advance international understanding and engagement across the state. The President will have primary responsibility for developing and prioritizing Global Minnesota's organizational goals and objectives, for driving growth and diversification of revenue streams, and for providing management and mentorship to a small, highly skilled team of professionals.
The President will be responsible for leading innovations in Global Minnesota's programming, fundraising, and engagement efforts that ensure the organization's long-term sustainability, and will have the exciting opportunity to chart the road map for Global Minnesota to reach new, increasingly diverse audiences with inclusive and courageous programming.
As an external face and voice of the organization, the President will be a booster for the state of Minnesota, building and strengthening relationships with key stakeholders, including foreign dignitaries and ambassadors, c-suite executives, students and educators, immigrant communities, and the Minnesota population at large.
Join Global Minnesota to lead the efforts to celebrate cultures, discuss foreign policy, connect with visitors from around the world, and place Minnesota at the forefront of global business and as a leader in finding solutions to some of the world's most pressing challenges.