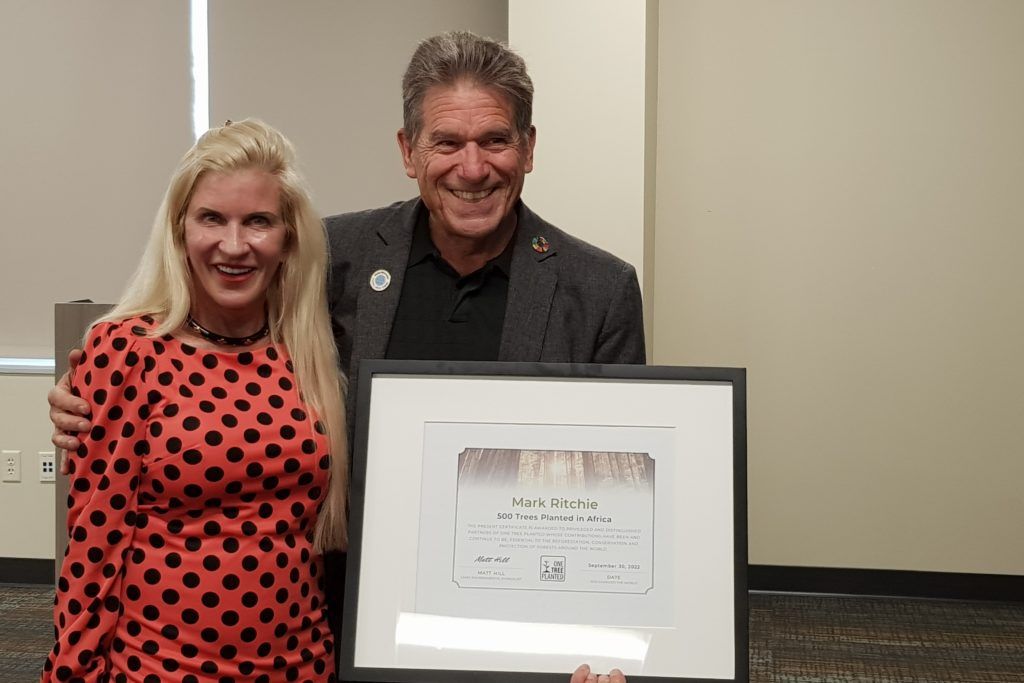 Serving Global Minnesota has been the honor of my life. Though I officially retired on October 10, rest assured that I will continue to remain an activist for our wonderful organization.
Looking back on my time with Global Minnesota, two big changes have happened on my watch that I am very proud of. The first was in the works as I arrived. The second was thrust upon us by COVID.
First, we embraced the "global" that was already shining brightly right here in Minnesota. We've enhanced our partnerships with groups like Minnesota Africans United, and with consular offices of Canada, Ecuador, El Salvador, Ethiopia, and Mexico. These relationships have deepened our roots into the fertile global soil that has nurtured generations of Minnesotans.  Being honored as "Partner of the Year" at the 2021 Gala of Minnesota Africans United was a major highlight in this regard.
Second, while the pandemic forced us to suddenly dive into an all-digital world, our amazing staff figured out how to use this new reality to make Global Minnesota truly global, and truly Minnesotan. Using digital platforms, we reached audiences in dozens of countries, across the United States, and in almost every nook and cranny here in Minnesota. Equally important, this digital/virtual component made it possible to be truly diverse and inclusive in our featured speakers and in our audiences. With digital programming, we've broken down accessibility barriers for those who are deaf, blind, or unable to travel to in-person events. We are on track to continue enhancing accessibility, including exploring options for some program translation into ASL and non-English languages.
In my transition from President to active member I am especially looking forward to volunteering from time to time, including giving tours of our beautiful State Capital to official visitors, international students, and to our members. I plan to continue serving as a champion for Global Minnesota and for our continued international engagement in this great state.
As we look toward the future, Global Minnesota Director of Operations Kathleen Oscarson will serve as Interim President during the search process for the next President. Kathleen's decades of experience with Global Minnesota's financial management, administration, membership, and programming will provide steady support during the upcoming transition process.
With gratitude to all our staff and board, past and present, who passed on to me a strong and vibrant Global Minnesota, I will continue to pay it forward well into the future.
Thank you all for this amazing opportunity.
–Mark Ritchie
Photos from Mark's farewell event and a video section of Mark's speech are available on a Facebook album here.