American Foreign Policy in an Age of Uncertainty
October 14, 2019 @ 2:30 pm
CDT
/
Free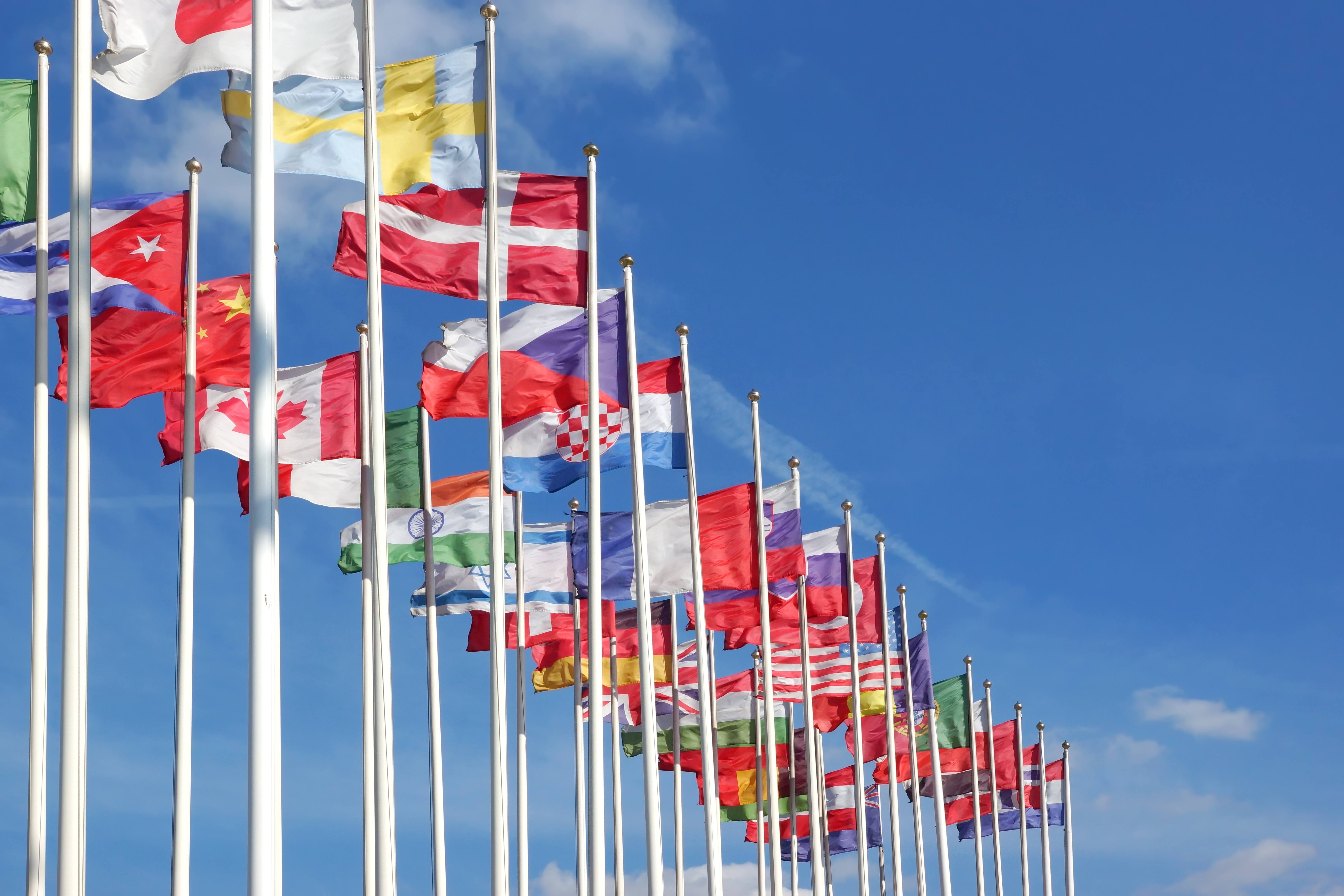 Online registration is closed. This event is sold out. 
As the top professional diplomat at the U.S. Department of State during the Obama-Trump presidential transition, Ambassador Thomas A. Shannon, Jr. had the ultimate insider's view of the new administration's shift in the United States' foreign policy agenda.
Join us to hear Ambassador Shannon's perspective on current foreign policy challenges and opportunities, the Trump administration's understanding of the world, and its approach to promoting U.S. interests. The program will include a Q&A session with Ambassador Shannon, moderated by Mary Curtin, Diplomat-in-Residence at the Humphrey School of Public Affairs.
About the Speaker
With more than three decades of government service and diplomatic experience, Ambassador Shannon most recently served as Under Secretary of State for Political Affairs, the third highest-ranking position at the U.S. Department of State. Holding the personal rank of Career Ambassador, he was the highest-ranking member of the United States Foreign Service, the country's professional diplomatic corps. During his tenure as Under Secretary, Ambassador Shannon was in charge of bilateral and multilateral foreign policymaking and implementation, and oversaw diplomatic activity globally and in missions to international organizations. He managed the State Department during the presidential transition, led bilateral and strategic stability talks with the Russian Federation, worked with allies to oversee Iranian compliance with the Joint Comprehensive Plan of Action, and expanded U.S. engagement in Central Asia, among other things.
Presented in partnership with the UnitedHealth Group and University of Minnesota Humphrey School of Public Affairs.