The Future We Want: The UN We Need
October 23, 2019 @ 5:00 pm
CDT
/
$10 – $25
Event Navigation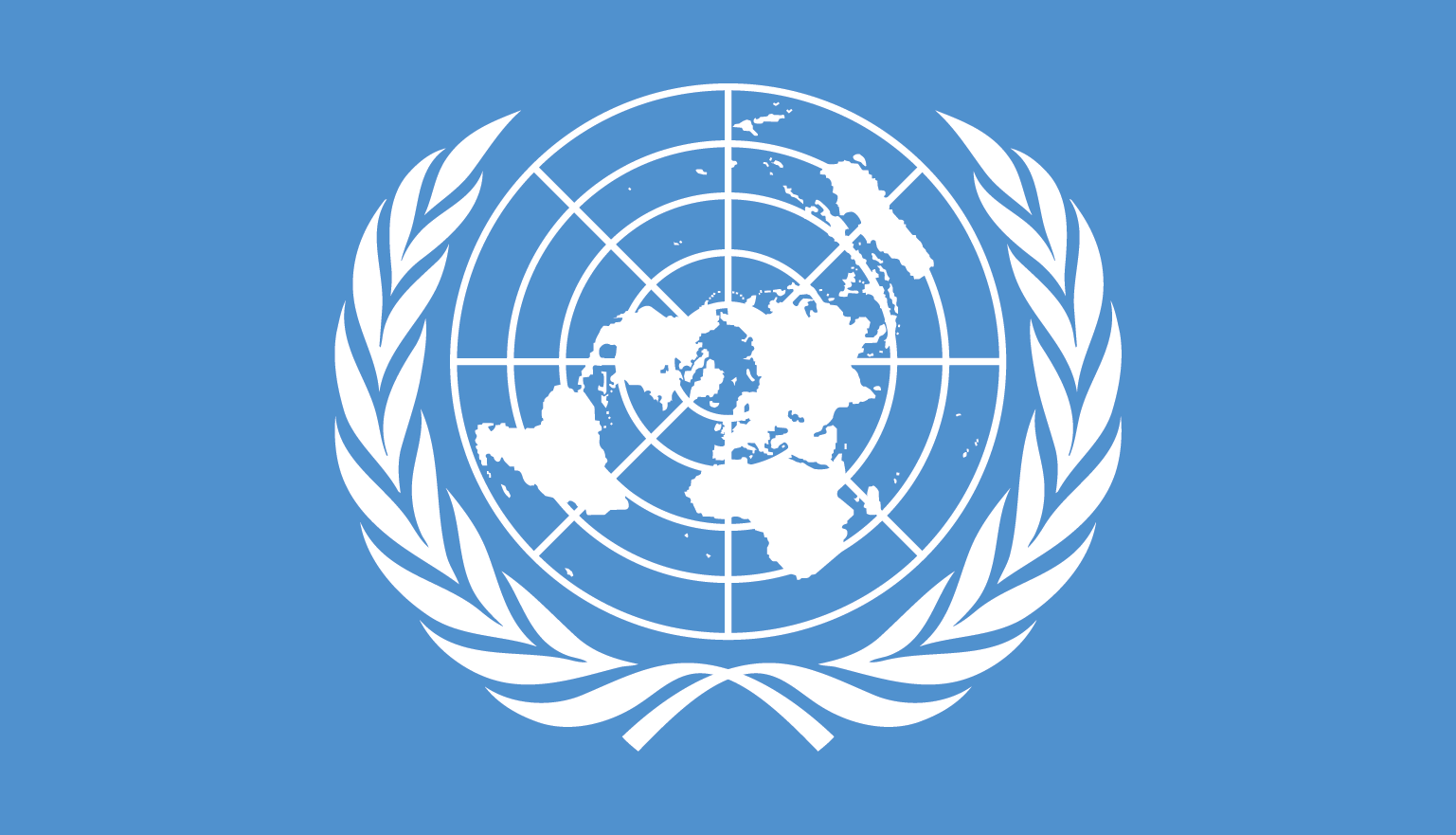 This event is SOLD OUT.
In the coming years, global issues such as climate change, poverty and inequality, migration and displacement, and rapid changes in demography and technology will require cooperation across borders, sectors, and generations. The United Nations' interconnected Sustainable Development Goals help address these global challenges and provide the blueprint to achieve a better and more sustainable future for all. But while collective action is needed, the disconnect between people and institutions grows and multilateralism is being called into question.
This year marks the 75th anniversary of the UN, which will inspire dialogues across the globe to collect diverse perspectives and creative ideas on what is needed to address emerging risks and opportunities and to navigate the gap between the world we want and where we are headed.
Just in time for UN Day and to help kick off the 75th anniversary of the UN, join us for a special reception and presentation by Stéphane Dujarric, Spokesman for UN Secretary-General António Guterres. The evening will also include a Q&A session with Stephane and time for networking.
About the Speaker
Stéphane Dujarric is the Spokesman for the United Nations Secretary-General António Guterres and also served as Spokesman for United Nations Secretary-General Kofi Annan and Deputy Communications Director for Secretary-General Ban Kimoon. Prior to his current appointment, Stéphane was Director of News and Media for the United Nations Department of Public Information, where he oversaw the UN's television, radio, and photo operations, and coordinated the work of the main United Nations news sites, operating in eight languages. His News and Media Division was responsible for media liaison and accreditation, providing logistical support and information to the international press corps, as well as coverage of official United Nations meetings, producing written coverage for the media, delegations and the general public. Prior to joining the United Nations, Stéphane worked for ABC News television for close to ten years in various capacities in the network's New York City, London, and Paris news bureaus. He traveled extensively on assignment to cover major stories throughout Europe, Africa, and the Middle East. Born in France, Stéphane has been living in the United States for the most part of the last 40 years and is a graduate of Georgetown University's School of Foreign Service.
Presented in partnership with Citizens for Global Solutions Minnesota and the United Nations Association of Minnesota.