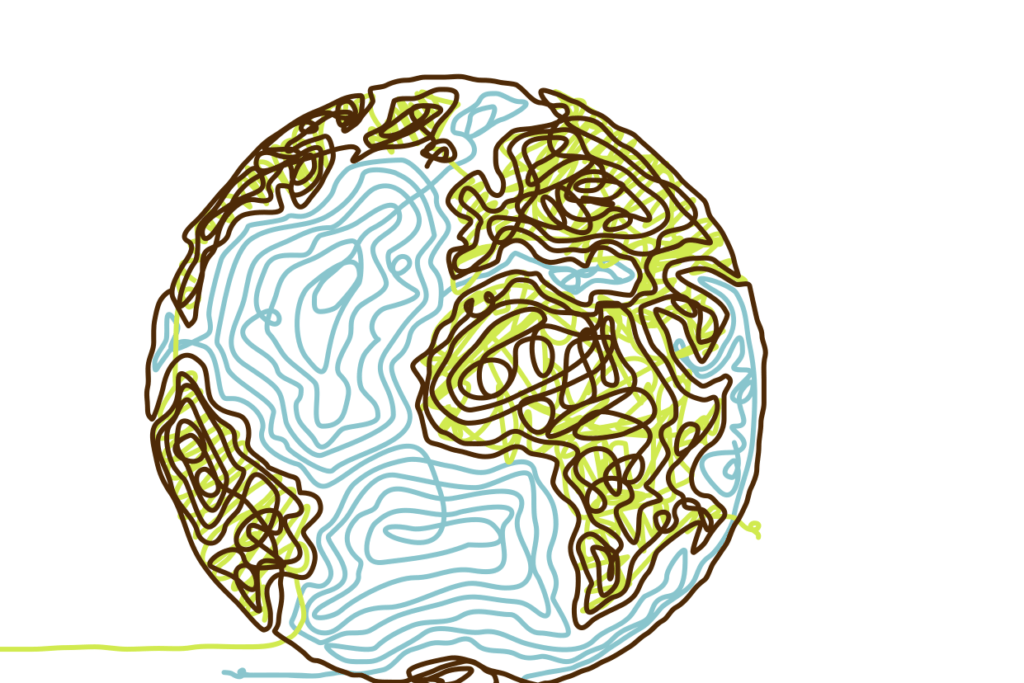 By Mark Ritchie
President, Global Minnesota
Welcome to Global Minnesota's new blog, The World Thread. Join us as we tackle different aspects of Global Minnesota's core mission – "advancing international understanding and engagement" – and share unique insights into some of the opportunities and challenges of our increasingly interconnected economies, environment, and lives.
This moment in history has heightened public-awareness of our global interconnectedness unlike ever before. Deepening our understanding of international affairs is crucial to responding effectively to our current situation and to charting a shared, prosperous future.
For Global Minnesota, founded on the idea of turning international visitors into lifelong friends, the sudden ending of in-person contact has reminded us of the importance of our 70 years of work nurturing global friendships.
This pandemic has forced us to find creative ways to grow new relationships in a time when conventional methods of connecting are not available.
This crisis has presented us with three significant tasks:
First, transitioning to digital operations for the foreseeable future.
Second, learning how to take advantage of this surge in public attention on "all things global."
Third, doing everything in our power to ensure that our members and neighbors are "fired-up and ready to go" whenever the coast is clear. We want to ensure that the resumption of our hospitality, educational, and professional programs can rapidly re-connect Minnesotans to the world and the world to Minnesota.
One of our members recently reminded me about an extraordinary experience he had while serving in the U.S. Foreign Service. Eighteen years ago, on April 1, 2001, a U.S. surveillance aircraft and a Chinese jet fighter crashed into each other, causing the Chinese plane to fall apart and forcing the U.S. plane to land on Hainan Island, a province of China. Minnesotan Mark Canning was one of three foreign service officers sent to negotiate the release of the American pilots who had been arrested after landing.
The negotiations were tense. The Chinese pilot had died, and hardliners were pushing for criminal charges in retribution. Fortunately, however, a member of China's negotiating team had been to Minnesota through the U.S. Department of State's International Visitor Leadership Program, coordinated locally by Global Minnesota. In Mark Canning's opinion, the Chinese diplomat's fond memories of Minnesota and of the program that allowed him to come to the United States, helped lead to the successful release of the 19 U.S. crew members.
This is one of many amazing examples that attest to the critical role that Global Minnesota plays both domestically and internationally. While we cannot host visitors from China right at this moment, we will continue to make new friends for Minnesota and strengthen the ties that already bind us together around the planet.
Continue to check out our website, blog, and weekly newsletters, and join us in this new way of connecting with the world.