Culture Through Cuisine: Costa Rica
June 6 @ 6:00 pm
CDT
/
$50 – $60
Event Navigation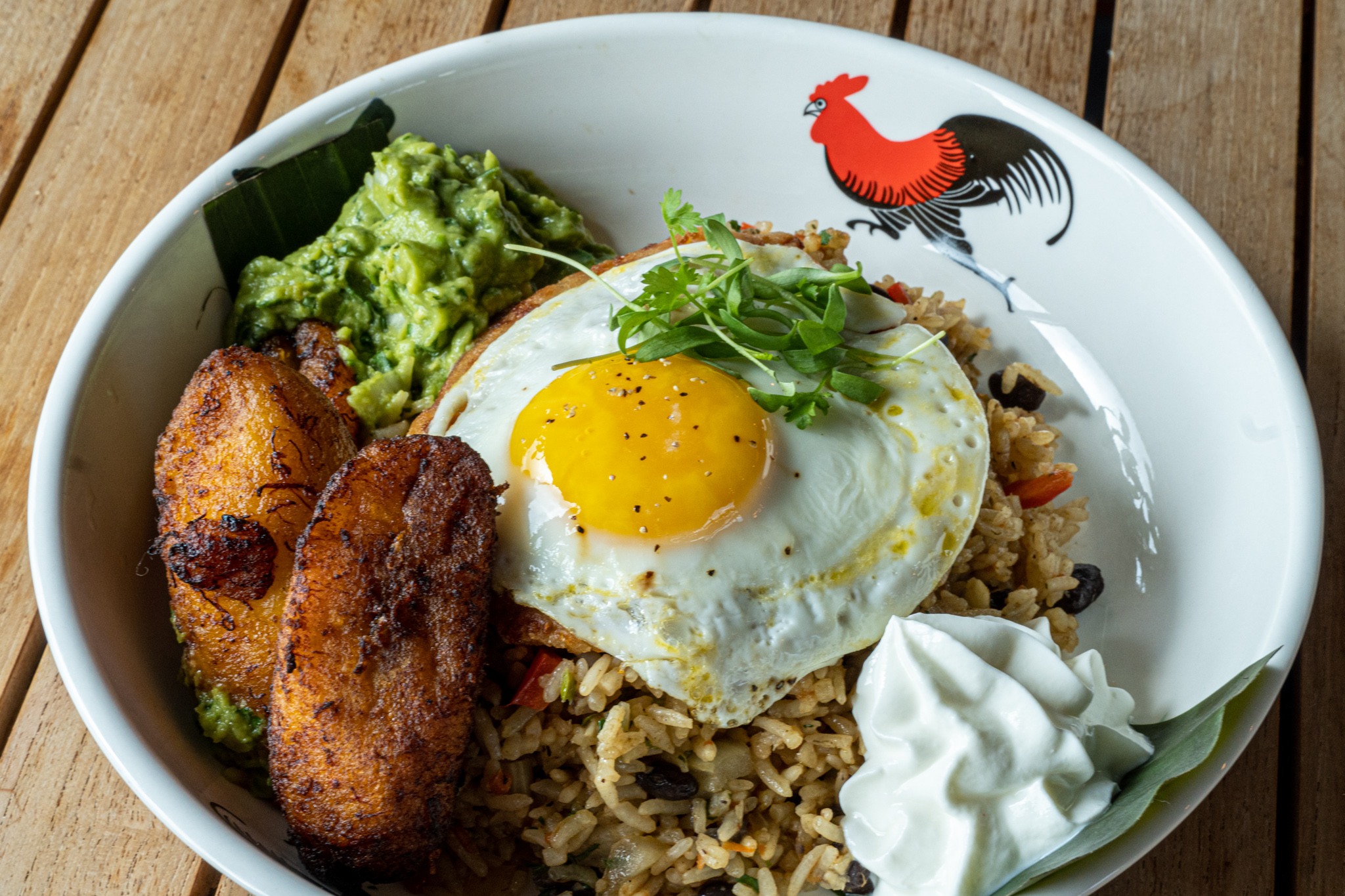 This event is now SOLD OUT. Please reach out to Katie Kelley at kkelley@globalminnesota.org with any questions. 
Make your way to Marna's Eatery for a taste of Costa Rica in the next event from our Culture through Cuisine series. Registration includes dinner, dessert, a soft drink, and a short presentation by Rolando Diaz, owner and head Chef of Marna's Eatery. Alcoholic beverages will be available for purchase during the event.
If you're interested in learning more about Marna's or seeing photos of their delicious food, take a look at their website here.
Menu
– Gallo Pinto: rice and beans blend
– Shredded Chicken/Carnitas with Pepper Tomato Sauce
– Costa Rican Cabbage Slaw
– Fried Sweet Plantain
– Yuca Frita
– Tres Leches Cake
About Rolando Diaz
Chef Diaz was born in New York City but grew up in the Central American paradise of Costa Rica. It was in his family's wide love for food in Costa Rica that Chef Diaz learned the native dishes and his signature skills with ingredients and flavor combinations. Diaz's creative menu reflects his heritage, training and experience and combines it with great American fare.