Finland & NATO at FinnFest 2023
July 28 @ 2:00 pm
CDT
/
$20 – $179
Event Navigation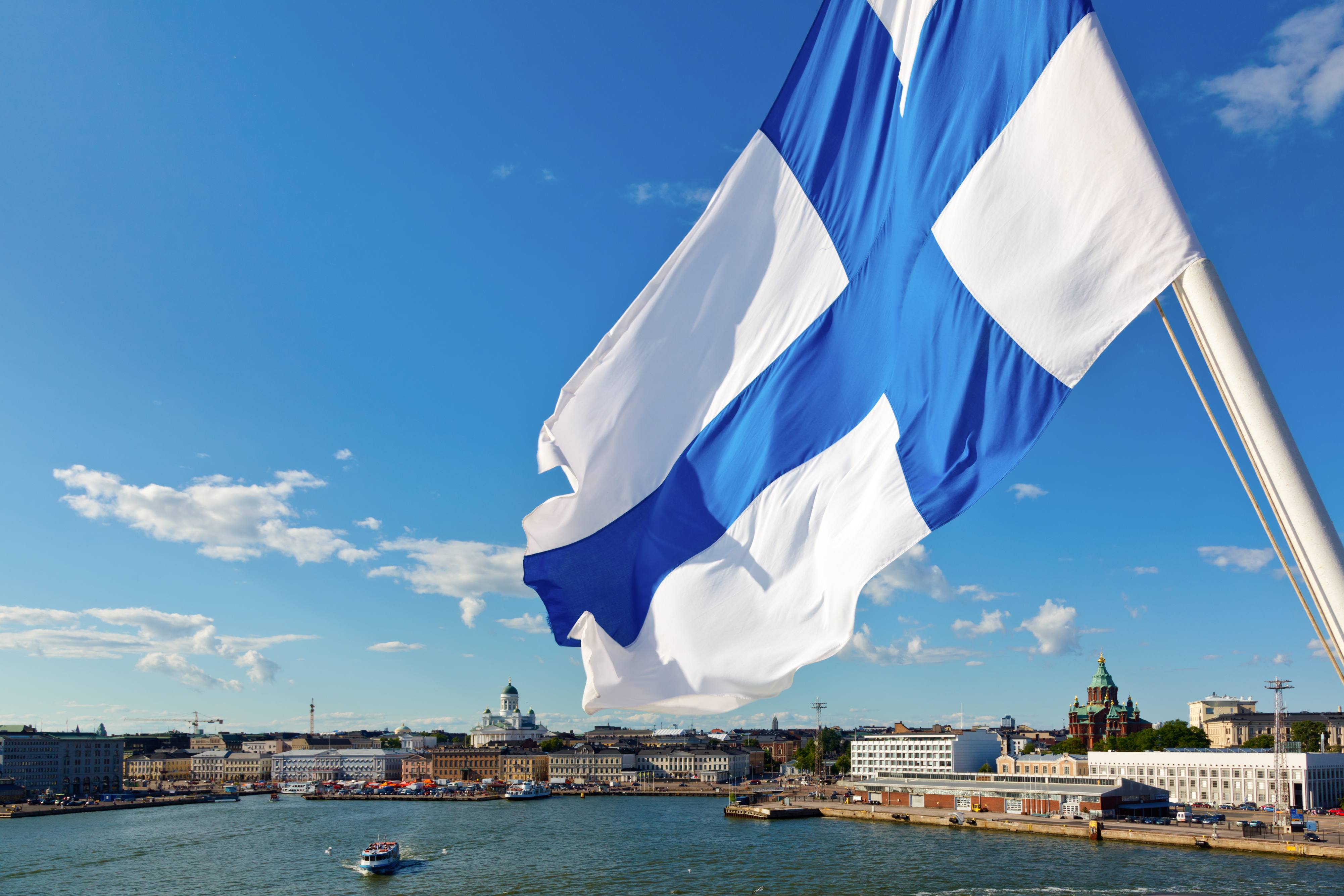 This event is being held in-person and is open to everyone. Ticket prices vary and are available on the FinnFest website at the link below.
Earlier this year, Finland officially joined the North Atlantic Treaty Organization, breaking with a decades-long tradition of relative neutrality towards the military alliance. What does Finland's NATO membership mean in 2023 and what are the implications of bringing Finland's military strength to NATO? Join Global Minnesota at FinnFest in Duluth for a discussion with the Ambassador of Finland to the U.S. Mikko Hautala. The conversation will be moderated by Global Minnesota Board Chair Ambassador Ross Wilson and will also include representatives of Finland's Defense Department.
Ambassador Mikko Hautala has served as Ambassador of Finland to the United States since September 2020. Prior to that (2016-2020), he served as Ambassador of Finland to Russia. In 2012-2016 Ambassador Hautala worked as Foreign Policy Adviser to the President of the Republic of Finland. In 2011, he was appointed Deputy Head of Mission to Embassy of Finland to Russia, located in Moscow. Ambassador Hautala has also served as the Diplomatic Advisor the to Minister for Foreign Affairs (2007-2011) as well as the First Secretary at the Permanent Representation of Finland to the EU in Brussels (2002-2007).
Ross Wilson, U.S. Ambassador (ret.), Moderator
This program is presented by FinnFest USA. FinnFest is an annual festival that celebrates the culture and history of Finland. Held in Duluth, Minnesota, the festival runs from July 26-30 and features dozens of exhibits, panel discussions, and concerts celebrating Finland. Global Minnesota is participating in this NATO discussion and a business presentation featuring global environmental and sustainability issues during the festival.
View the complete schedule of events at FinnFest here.